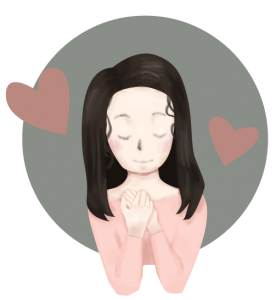 Over the years I've found resources that have delighted me, enlighten me, and I've relied on. I wanted to share these resources, from podcasts, programs, sites, and more! I've curated them all on my website, with my thoughts and recommendations. I hope you will enjoy and find them as useful I did!

The all-in-one cloud-based design application. I use it every day, and I love it! It is the industry standard. Subscription Based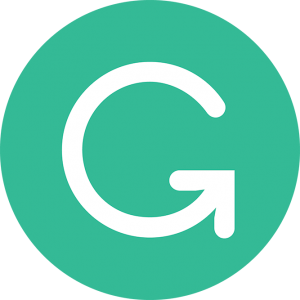 Grammarly is a cross-platform cloud-based writing assistant that reviews your writing.
Freemium

Later is the all-in-one social marketing platform. I use it to prepare my personal content calendar.
Freemium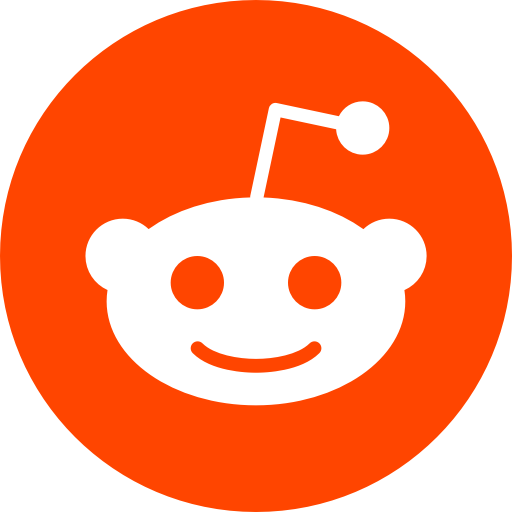 I have been on Reddit for years. It is truly what you make on it. There are communities for anything! Especially for the Art and Marketing Communities. Free

This one is more professional. It serves as both a portfolio and a community site. I love to go there for inspiration.
Freemium

I used this tablet for my digital painting. Of course, there is are amazing alternates (iPad, Huion, etc.), but they have a special place in my heart as my first.
Paid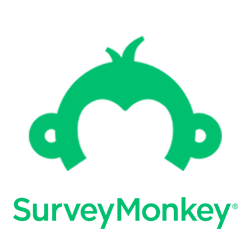 If the only thing you need is surveys, use survey monkey. They also integrate with different email platforms.
Subscription Based
Cinema 4D is a 3D software suite. There are other amazing alternates. I love it because of how beginner-friendly it is.
Purchase

If you want to start learning about 3D modelling and animation. Start with Blender. It blows me away that it is free! They also offer all versions of their software.
Free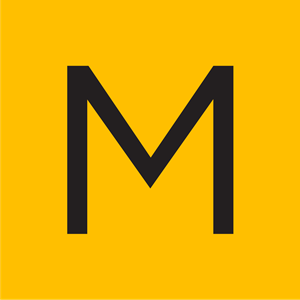 It does one thing very well. It's a realistic cloth-making program for 3D artists. It's interface is something else.
Purchase

Best known for 3D sculpture and textures. Just take a look at Youtube for what can be done in Zbrush. It's an amazing application.
Purchase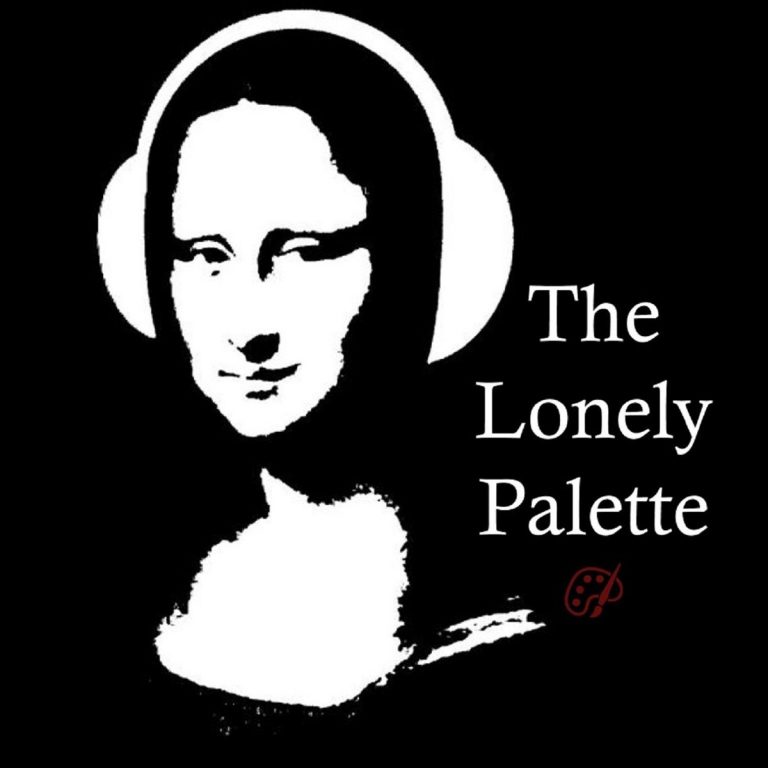 The Lonely Palette. The podcast that returns art history to the masses, one object at a time. Tamar Avishai is an amazing host. She has brought me to tears.
They did deviate a bit from their original premise of design. They still bang out amazing episodes on topics I thought I would never care about. You'll learn!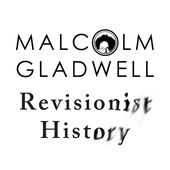 Malcolm Gladwell is iconic! Although it doesn't exclusively focus on Art or Marketing. He shifts your thinking and turns views on their head.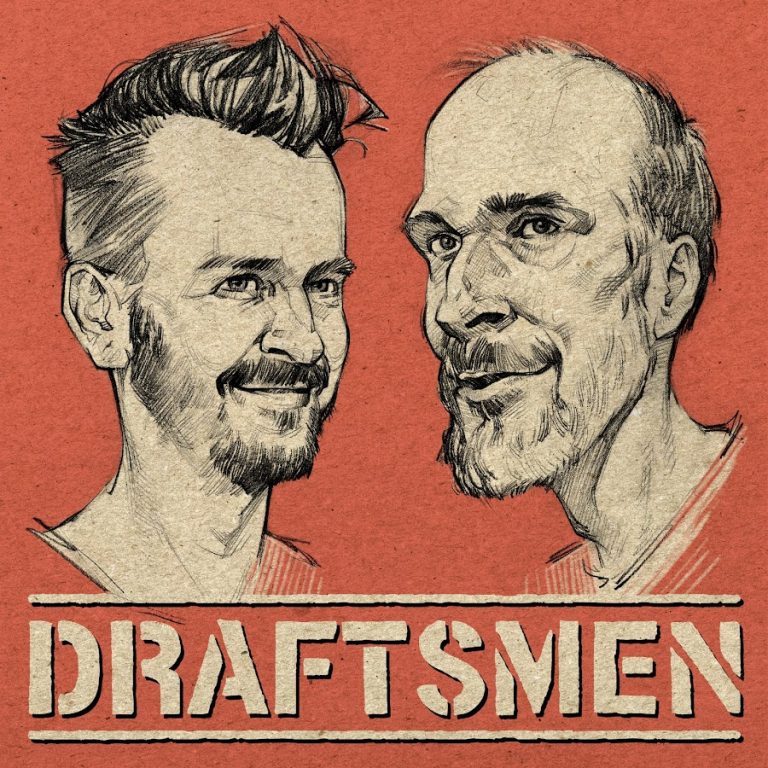 Stan Prokopenko and Marshall Vandruff are art instructors. They have amazing guests and cover everything in art. His YouTube also was my bible for art.