Fonts can elevate a design to another level. Here are some resources to find new fonts to love: Google Fonts:…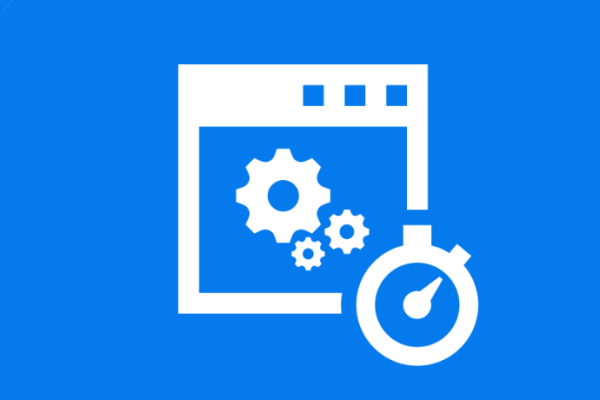 Note: These sites are Freemium, meaning some features are locked behind a paywall. However, I still think what they offer for free is useful. PageSpeed Insights PageSpeed Insights is a valuable tool that enhances…

Spec Work is short for speculative work. Defined by AIGA (The Professional Association for Design) as "work done before engagement with a client in anticipation of being paid." Most common in the…

Create your brush. What works best is to make it "line like" and make sure the ends are STRAIGHT Here's an example one one I did. 2. Highlight/Select the entire design. 3.…
Method 1: Adobe Indesign Open up two panels – Bookmarks, Buttons and Forms. To open them go to: Windows>Interactive>BookmarksWindows>Interactive>Buttons and…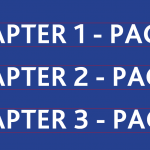 (adsbygoogle = window.adsbygoogle || []).push({});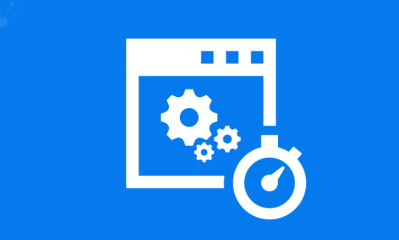 Note: These sites are Freemium, meaning some features are locked behind a paywall. However, I still think what they offer for free is useful. PageSpeed Insights PageSpeed Insights is a valuable tool that enhances…
Introduction: In the world of marketing and sales, HubSpot has emerged as one of the most widely recognized and utilized platforms. With its suite of tools and features aimed at streamlining inbound marketing processes,…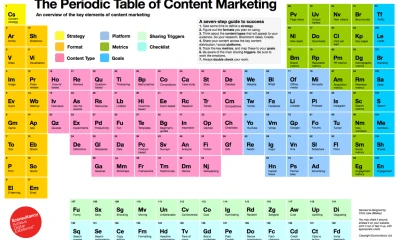 I love this and I want to be able to take advantage of it more. Just keeping it here for reference. I'm still learning and I hope to one day say that I am…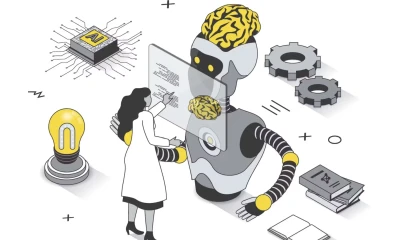 AI is progressing at a scary rate. I've never thought it would reach to the level it is now, but we may not be far from having an AI that can interact with us…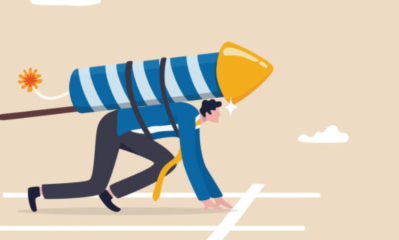 Now that I'm out of the private sector, here are some things I wish I had known before using Hubspot to make the most of it. Define your persona. In Hubspot, you can define…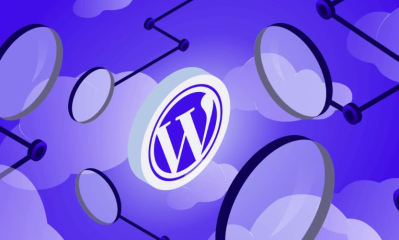 WordPress has grown over the years, and I even use it for this page. However, over the years, I have had some gripes with the platform. Here are some of them below. Incompatibility with…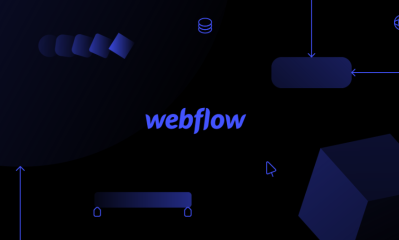 These are the common glitches, complaints and pain points I've seen so far in the forums and social media. They range from minor things to bigger problems. Current State Glitch You can see my…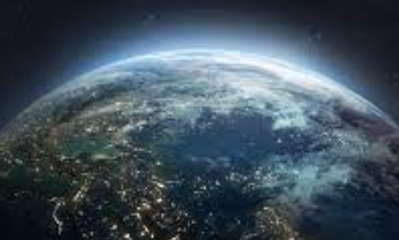 *Note: This is my anonymous interview with a friend. Here are some top things I wish I had known before working with an International Vendor. We hired a wedding photographer in another country, which…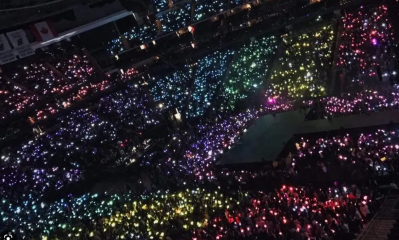 There are similarities in how top musicians and K-pop stars approach their fanbase and generate business. Both groups have a highly dedicated fanbase that is often called a "fandom." These fans are typically extremely…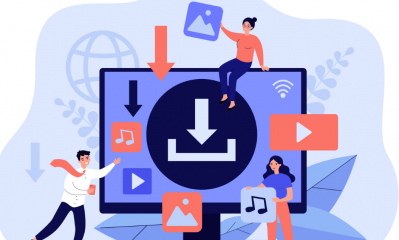 A good practice for your website if it isn't loading fast is to reduce the size of your image. You can reduce it via free online resources or in Adobe Photoshop. There are different…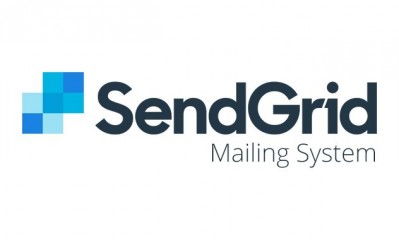 First, you have to download the ICS from ZOOM. Upload the ICS file somewhere. You can use mega, HubSpot, or wherever it lets you upload a file. Next, create a new single send in…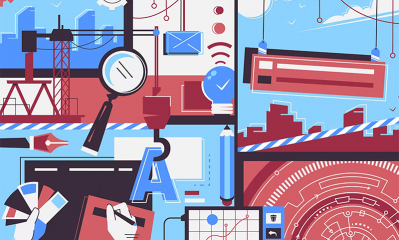 Technical Best Practices Visual Best Practices I hope that helps!
There are several reasons why it is important for businesses to update their social media accounts regularly: Here are ideas to keep your content fresh: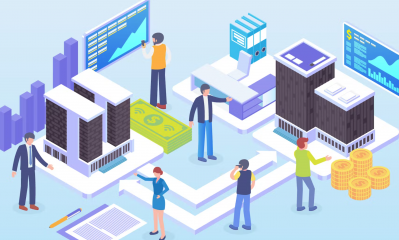 LAER (Land, Adopt, Expand, Renew) is a business model that describes selling and delivering technology products or services to enterprise customers. It is designed to help companies focus on building long-term customer relationships by…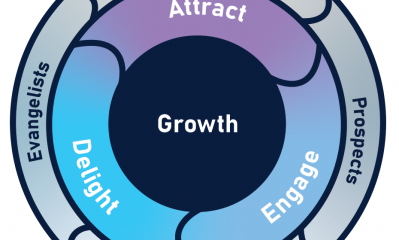 The business flywheel model is a concept developed by Jeff Bezos, the founder and former CEO of Amazon, to describe how a business can create a virtuous growth cycle. The flywheel represents the momentum…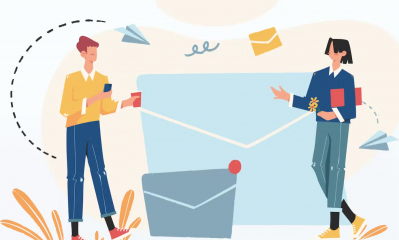 Run out of ideas for Email subject lines? Here are some to help jog your creativity! I hope that helps!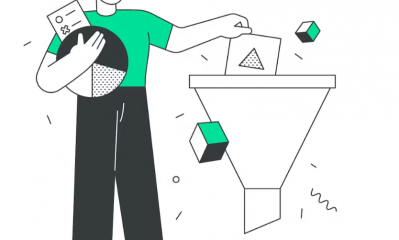 Although, I am still learning and understanding. Here is a simplified template you can start using to create a process to drive MQLS to SQLS in Hubspot. To set up a Marketing Qualified Lead…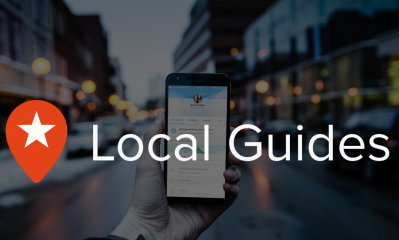 *Note: There are no criteria to get these rewards or perks. They are given and random and can be taken away. Generally, the more active and levels you get, the more likely you'll be…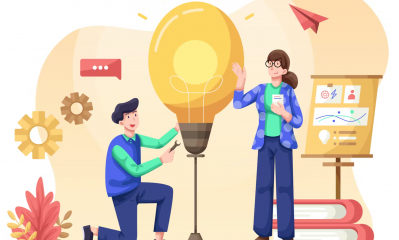 Sometimes you get to do more than the typical corporate campaign and do one that is the theme! Whether it is for a small or big campaign or party, here are some theme ideas…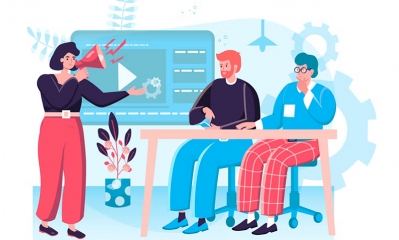 I'm in awe of marketers' and other creative people's imagination and creativity. I could only aspire and hope one day I dream of a memorable campaign like these. These campaigns have become part of…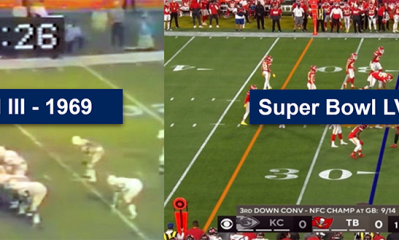 There have been companies who have made engagement their number one priority. The NFL is an excellent example. The lifeblood of the NFL was and is always the fans, and they live by that.…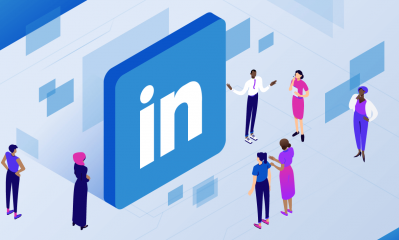 LinkedIn is one of the best ways to find jobs. Recruiters often go on to search and find candidates. Here are some ways to make your profile stand out. Your Job Title This one…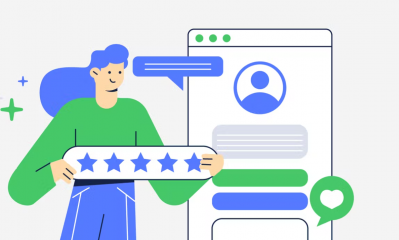 Part of your SEO strategy or marketing strategy, in general, is to increase your company's positive reputation. One avenue that we all know is reviews. Studies have shown 91 percent of customers read online…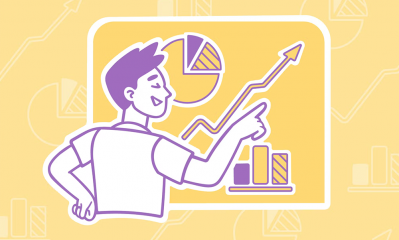 Infographics are one of the richest pieces of content out there. It is informative and is more easily digestible to the reader. Here is a simple guide to creating one. Choose a topic Some…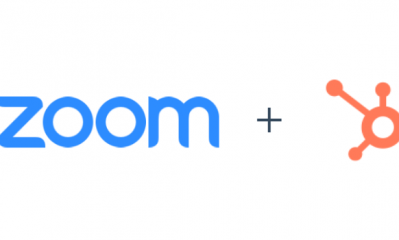 There are always finicky things about using other different platforms together. Zoom and Hubspot are one of them. Despite putting the zoom URL link into Hubspot, I had the problem that it didn't download…
As technology gets better, tracking a user has become more accessible. Companies can now gather an insane amount of data to tailor the user experience. Here are five of my favourite examples of personalization.…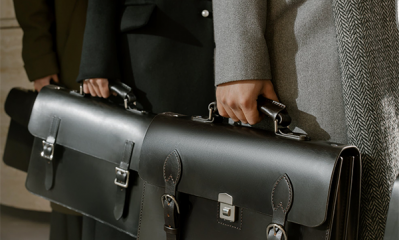 If you find yourself in the unenviable position of having no work for a Portfolio, there is a solution. Do fake projects. Here are some ideas you do yourself to start building your portfolio.…
Introduction: In the world of marketing and sales, HubSpot has emerged as…

I love this and I want to be able to take advantage…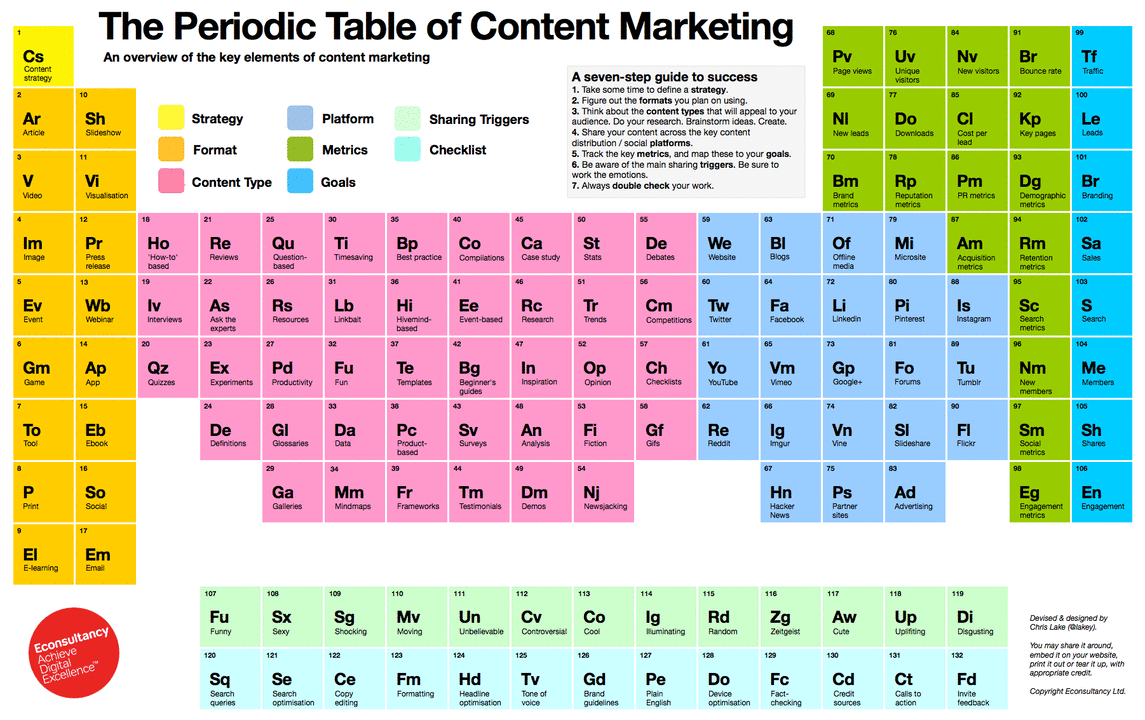 AI is progressing at a scary rate. I've never thought it would…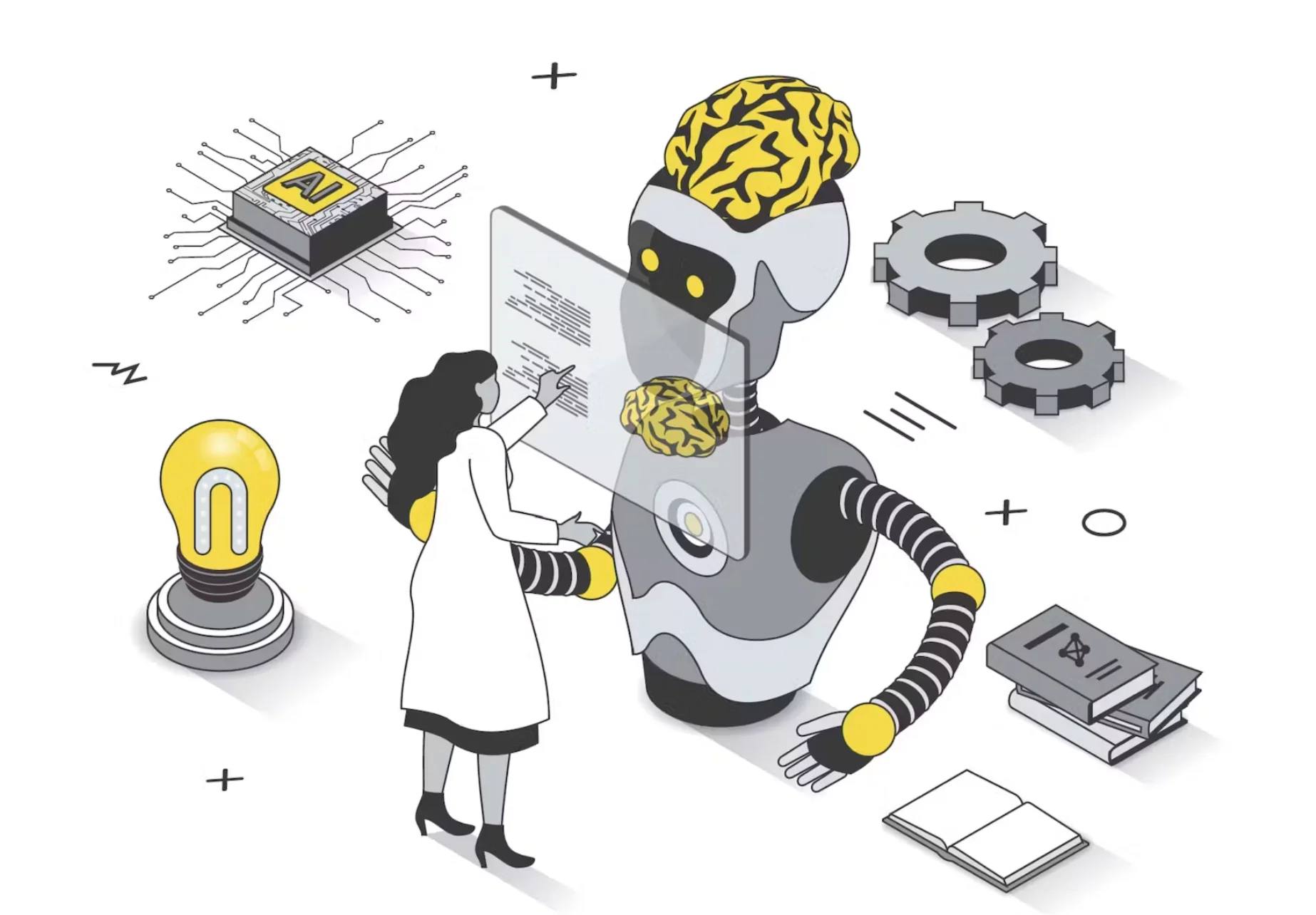 (adsbygoogle = window.adsbygoogle || []).push({});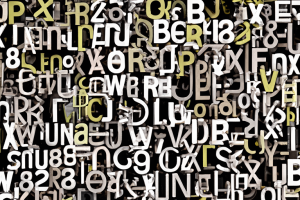 Fonts can elevate a design to another level. Here are some…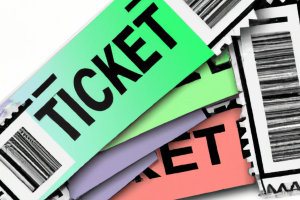 There are a lot of online sites where you can create…
I know it is a struggle to find your art style or style in general.…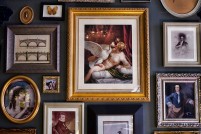 Anyone can do art! There I said it. I truly believe from the bottom of…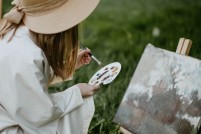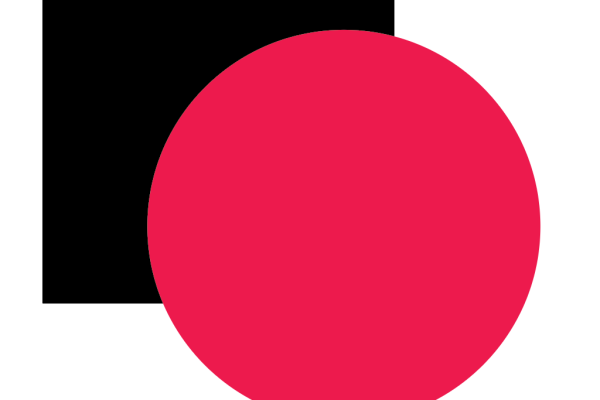 The clipping mask in Adobe Illustrator is a bit finicky. Here's how to do it: I'm starting with two shapes. Select both objects. Then go to Object > Clipping Mask > Make or hold Ctrl+7 on your keyboard. This is the result, the object on front is the shape it…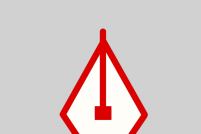 The Pen tool in Adobe Illustrator Differs in how they…
There will be a time when you need to convert…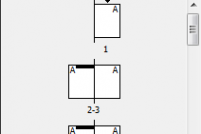 Adobe Indesign is the best way to go if you…
Setting up your job is an important part of Indesign.…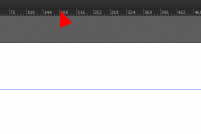 Guidelines are a useful tool to use, especially when using…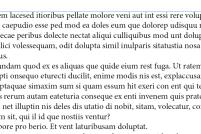 A Drop Cap usually marks the beginning of a paragraph,…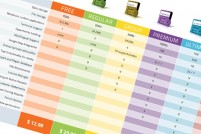 Method 1 Step 1: Make a new document in InDesign…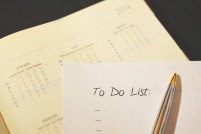 Step 1: Create a Text Box and Write your list…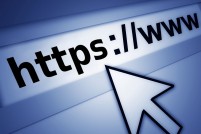 Step 1: Create text box with the desired text. Step…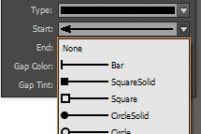 Step 1: Open a new document and create a line…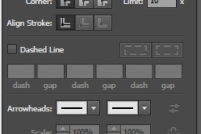 Step 1: Open a new document and create a line with…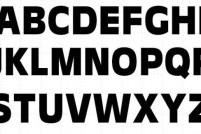 Sometimes, you download a font or have a font that…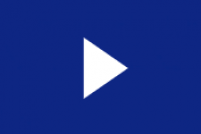 If you are running into the issue of the Wistia's…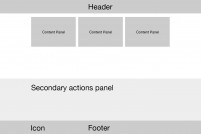 I had this issue when the content is too short,…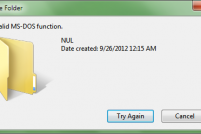 The Problem You've tried everything from changing the security setting,…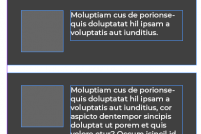 Getting spacing right when you have multiple objects is difficult.…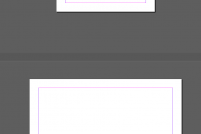 To change page sizes in a single document in Adobe…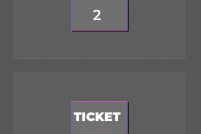 This is a simple method that I've used before and…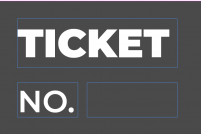 This method uses the numbered List in Adobe Indesign. See…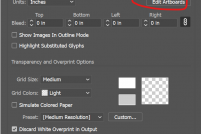 Method 1 Press CTRL + R on your keyboard or…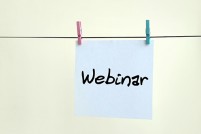 To create a simple registraton webinar landing page, I suggest…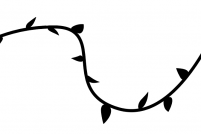 Create your brush. What works best is to make it…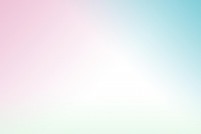 1. Create a shape. 2. Click the Gradient Tool in…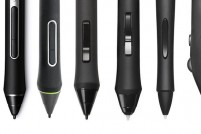 When getting a Wacom Tablet second-hand the pen pressure may…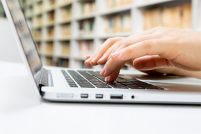 When you download a template, please type in a text…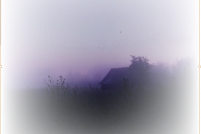 The feather effect is a subtle addition to any image.…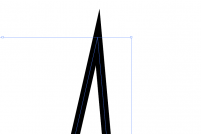 Sometimes when you are making your outline, you can sharp…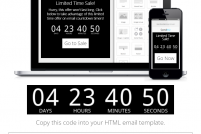 To further excite your email subscribers, countdowns are an excellent…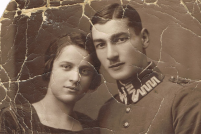 Technology today allows us to do some fantastic and heart-warming…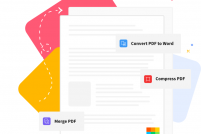 You have a PDF and want to manipulate it but…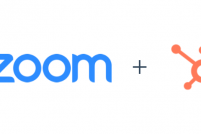 There are always finicky things about using other different platforms…
Sometimes you have an image you want to convert into…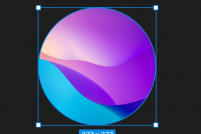 I want this abstract image to be put in a…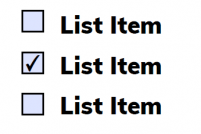 First, open up the "Buttons and Forms" Panel by going…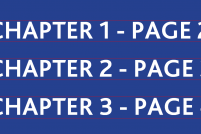 Method 1: Adobe Indesign Open up two panels – Bookmarks,…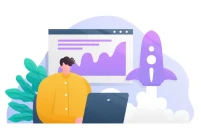 Upgrade your PDF and wow your clients. Ideally, you will…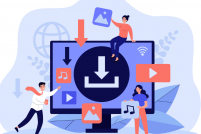 A good practice for your website if it isn't loading…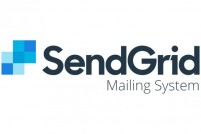 First, you have to download the ICS from ZOOM. Upload…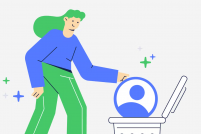 Facebook likes to switch up where you can delete your…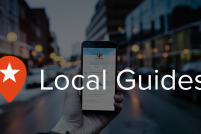 You already know the standard ways to get points in…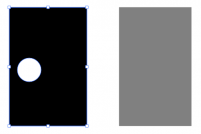 Sometimes the Minus Front from Pathfinder doesn't work when subtracting…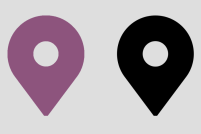 If you downloaded the transparent flat icon in a png…
For some flipping reason, this is a glitch that has…
They certainly don't make it easy to figure some stuff…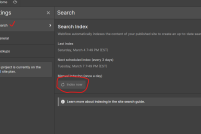 When you launch your website quickly, you might not see…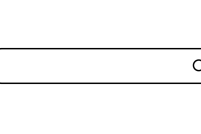 I don't like the search button and want to use…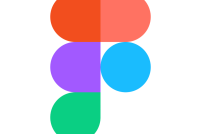 You may have put your settings to dark mode and…
When you see "Stage for Publish," that means it's ready…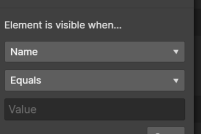 Let's say. For example, you have a CMS of products.…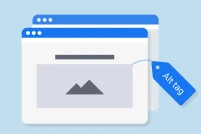 Credit goes where credit is due, and I only figured…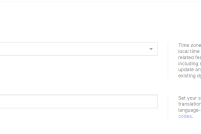 To fix this in WebFlow, go to your website settings.…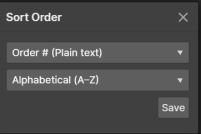 This is the only method I found so far that…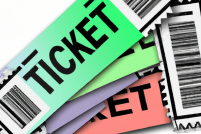 There are a lot of online sites where you can…
*Note: This is my anonymous interview with a friend. Here…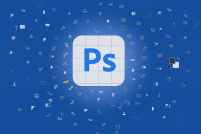 How to get it You may have downloaded and update…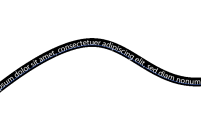 First, ensure the fill and line colors is transparent. This…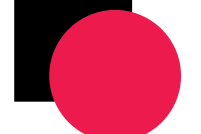 The clipping mask in Adobe Illustrator is a bit finicky.…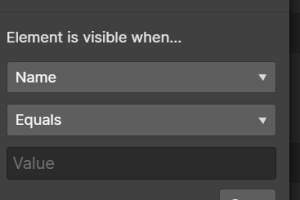 Let's say. For example, you have a CMS of products.…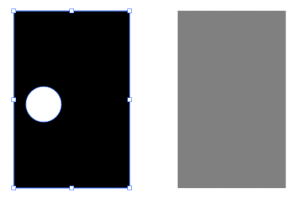 Sometimes the Minus Front from Pathfinder doesn't work when subtracting…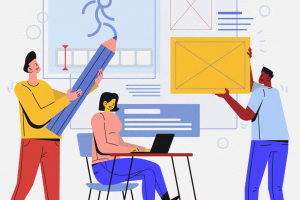 Sometimes all you need is a simple program to edit,…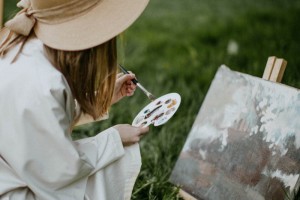 Anyone can do art! There I said it. I truly…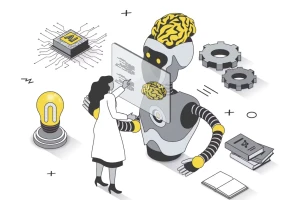 AI is progressing at a scary rate. I've never thought…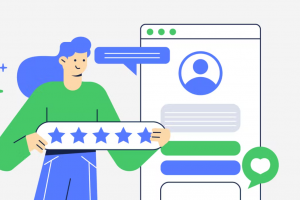 Part of your SEO strategy or marketing strategy, in general,…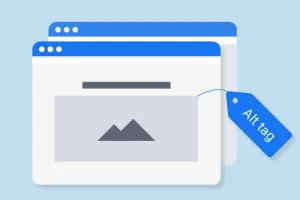 Credit goes where credit is due, and I only figured…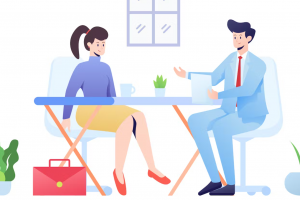 Although I don't ace every interview I am in. There…
(adsbygoogle = window.adsbygoogle || []).push({});