Creating Creative Content.
Hello & Welcome! I'm Lucy, a Senior Content Marketing Specialist and Artist. I write and create illustrations, 3D animation, graphics, videos and everything in between. I enjoy developing and creating art with intention.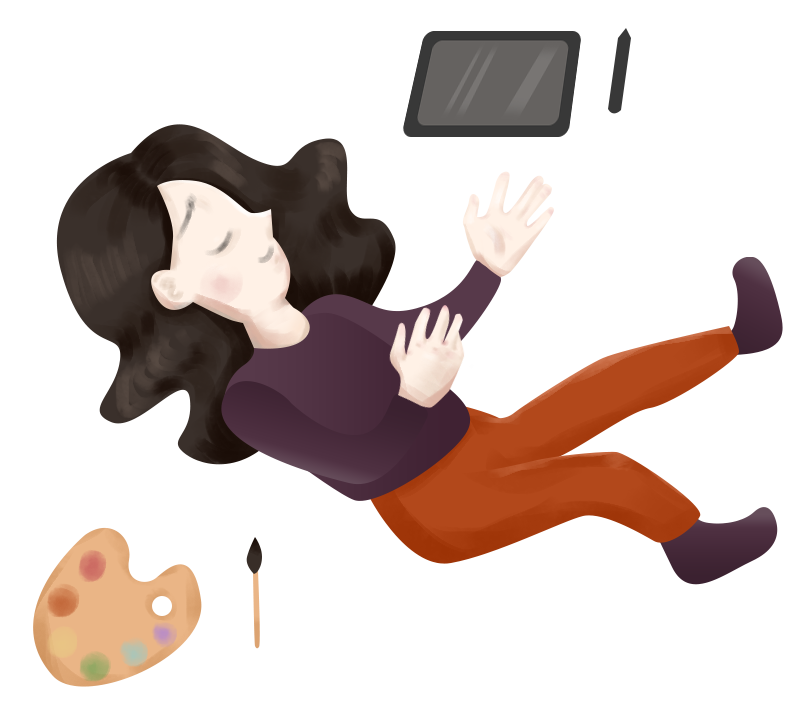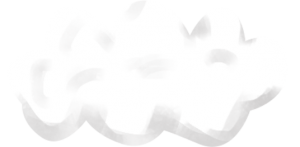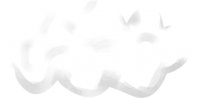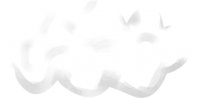 Originality matters​
Content is a signal to others who you are—your brand, values, personality and story. Don't be like everyone else and be noticed.

Grow your audience
With consistent creative content, you established thought leadership & expertise. Naturally, others will follow because you bring value.

Message Received
Art is sticky. Today we scanned and skimmed. Adding visual elements will help your audience understand quickly.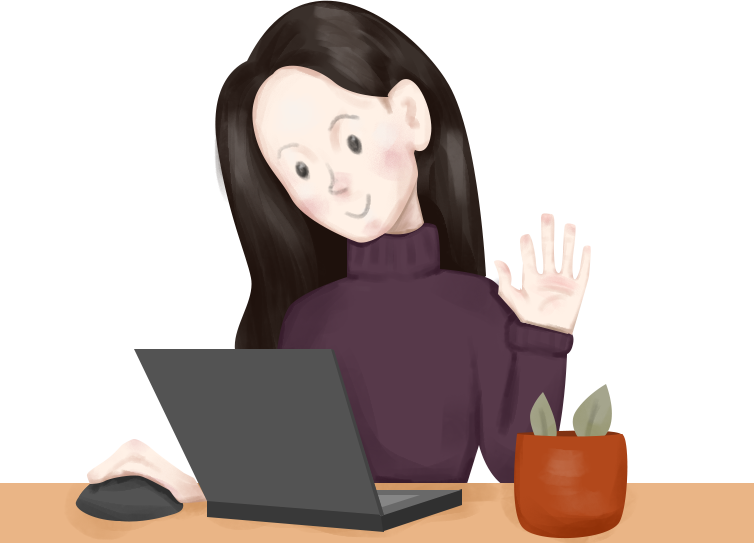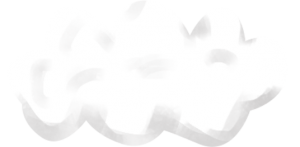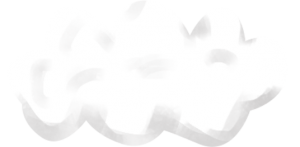 Hi! I'm Lucy, a Senior Content Marketing Specialist and Freelance Artist from Canada! I create through graphic design, 3D and traditional art.
Being creative is a part of my essence and being. In snatches of free time, I learn, experiment and create. Working on passion projects and manifesting others' ideas into reality fulfills me.
"Alone we can do so little; together we can do so much." 
– Helen Keller
Get those creative juices going, let's collaborate!