Hello & Welcome! I'm Lucy, a freelance artist. I create illustrations, 3D animation, graphics, videos and everything in between. I enjoy developing and creating art with intention.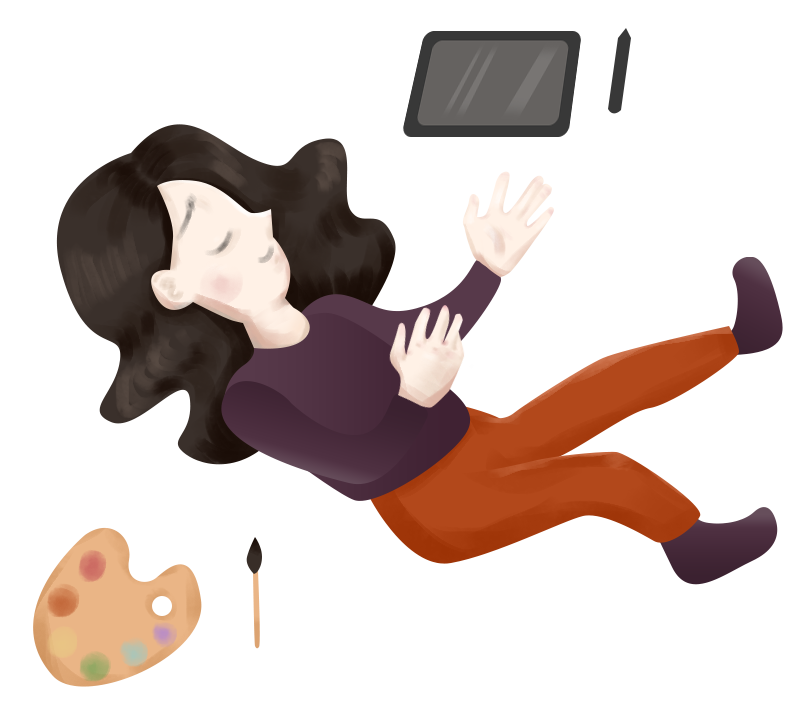 Originality matters​
Visual content is a signal to others of who you are. Your brand, values, personality and story. Don't be like everyone else and be noticed.

Grow your audience
With consistent creative content, you established thought leadership & expertise. Naturally, others will follow because you bring value.

Message Received
Art is sticky. Today we scanned and skimmed. Adding visual elements, people will understand.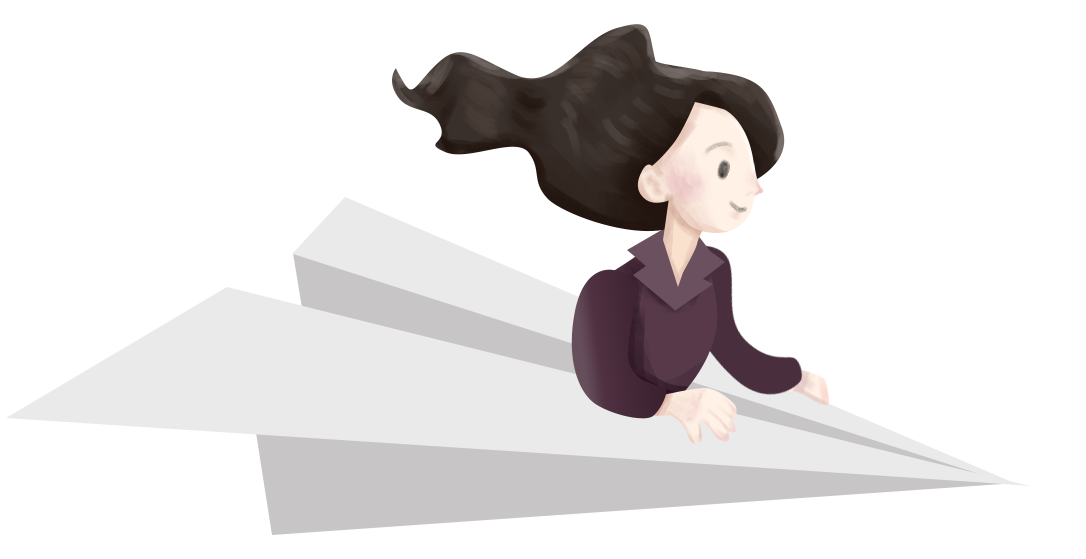 Hi! I'm Lucy, a freelance artist from Canada! I work using various Adobe programs, Cinema 4D.
Being creative is a part of my essence and being. In snatches of free time, I keep learning, experimenting and creating. Working on passion projects and manifesting others' ideas into reality fulfills me.
"Alone we can do so little; together we can do so much." 
– Helen Keller
Get those creative juices going, let's collaborate!