Just for fun, I thought it would be humorous if I made fake business cards for the Disney princess. I tried to imagine what job would fit with each princess and it was quite hard!
The Little Mermaid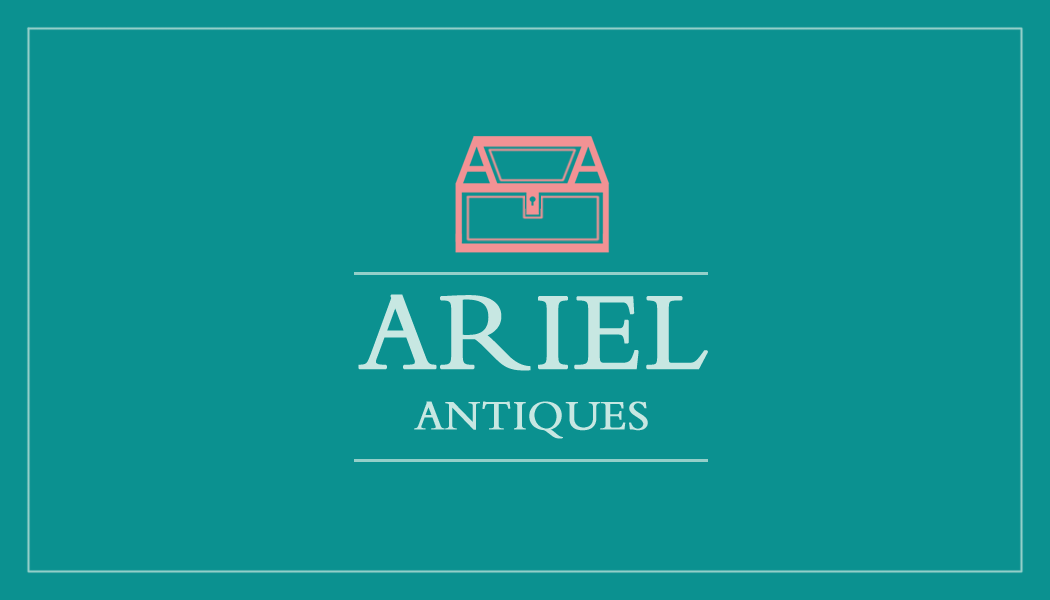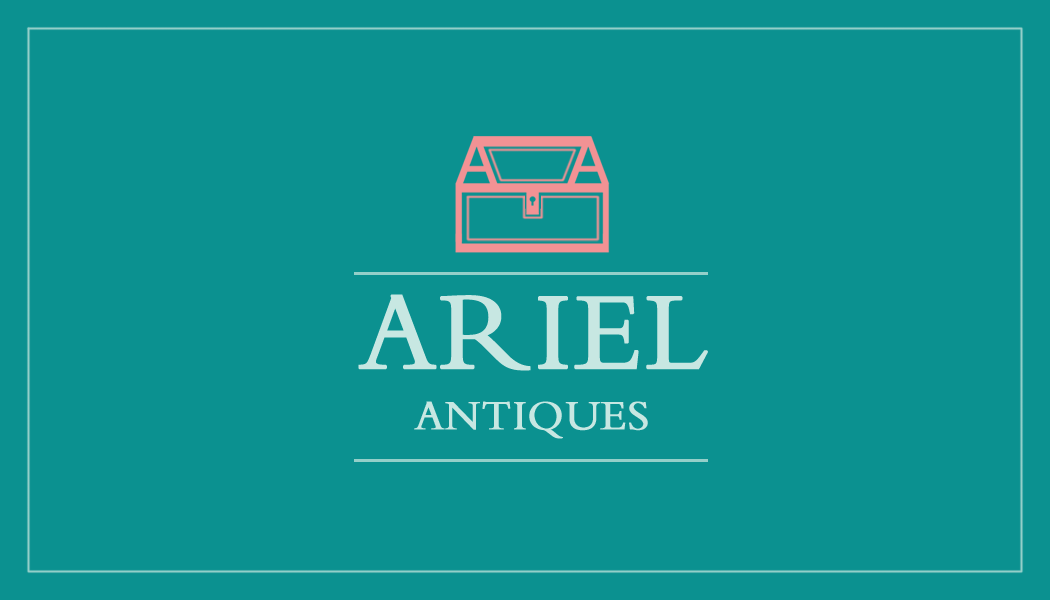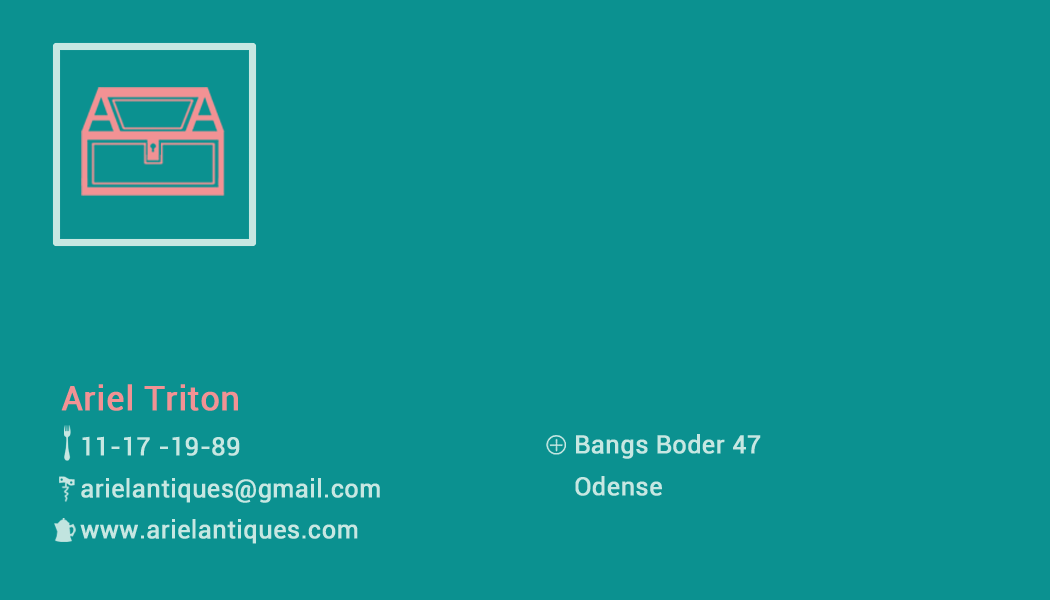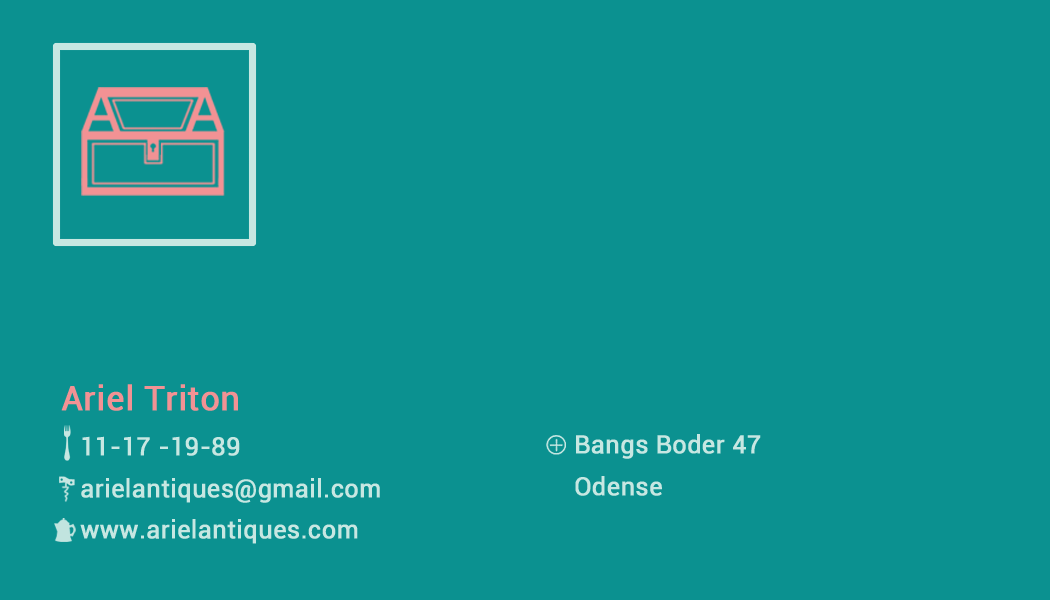 I've got whozits and whatzits galore. You want thingamabobs?
I got twenty.
I imagine Ariel as someone who loves old things and collecting neat objects. Shelves filled with wonderful objects and each with its own story to tell.
Beauty and the Beast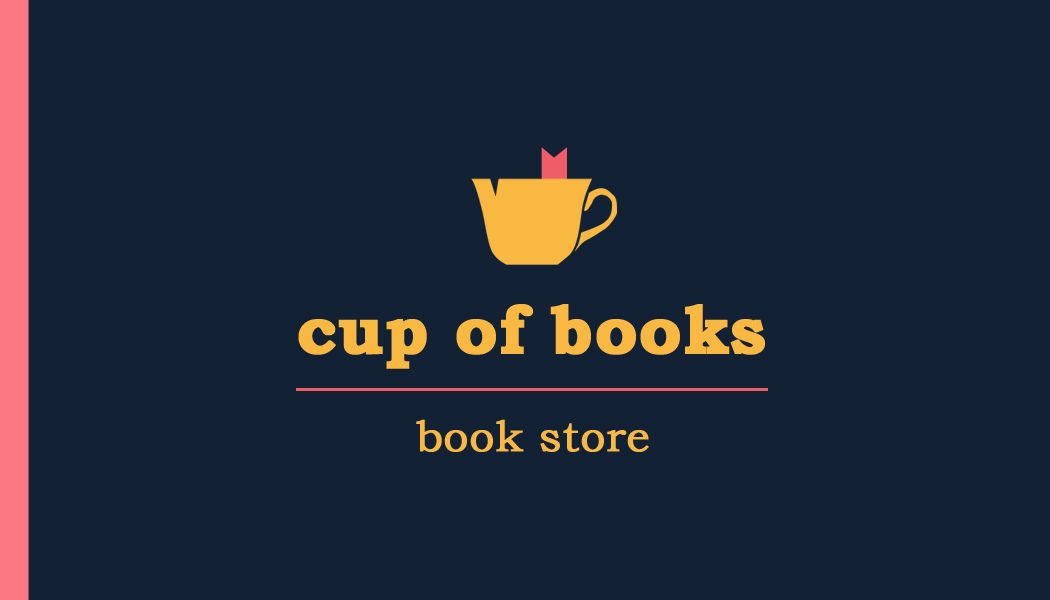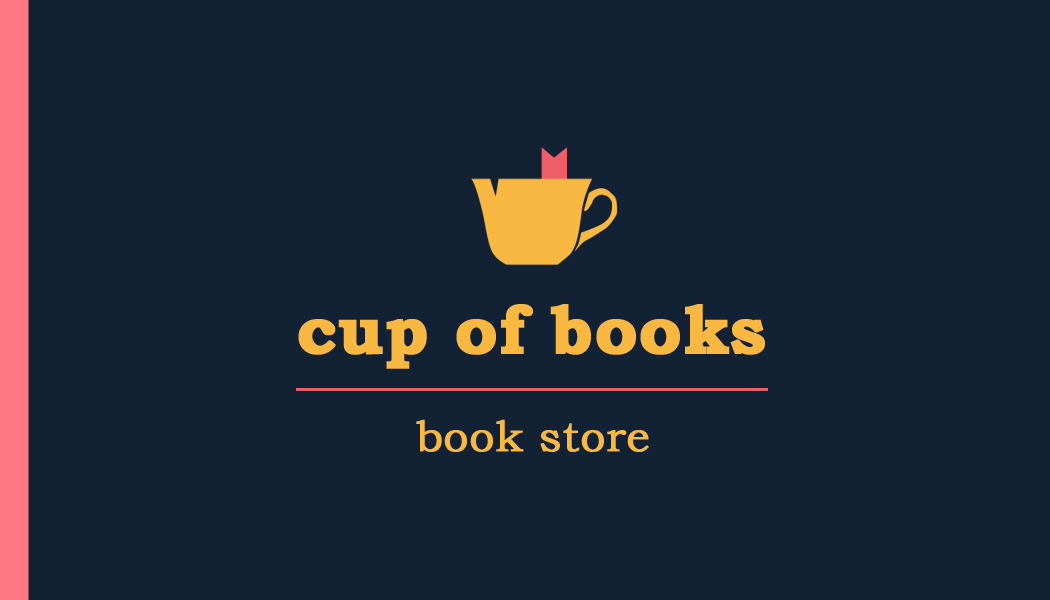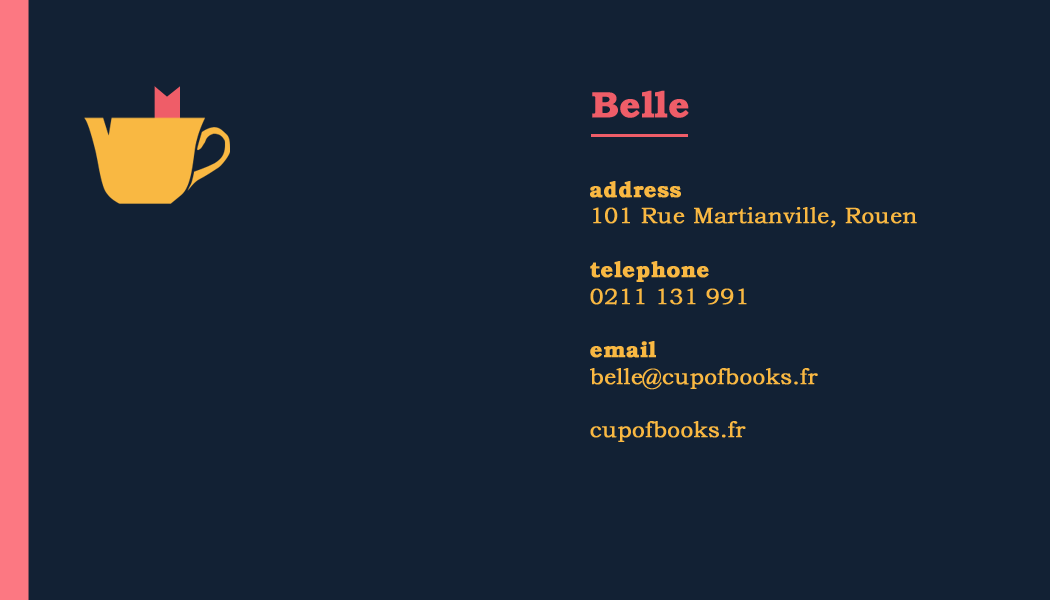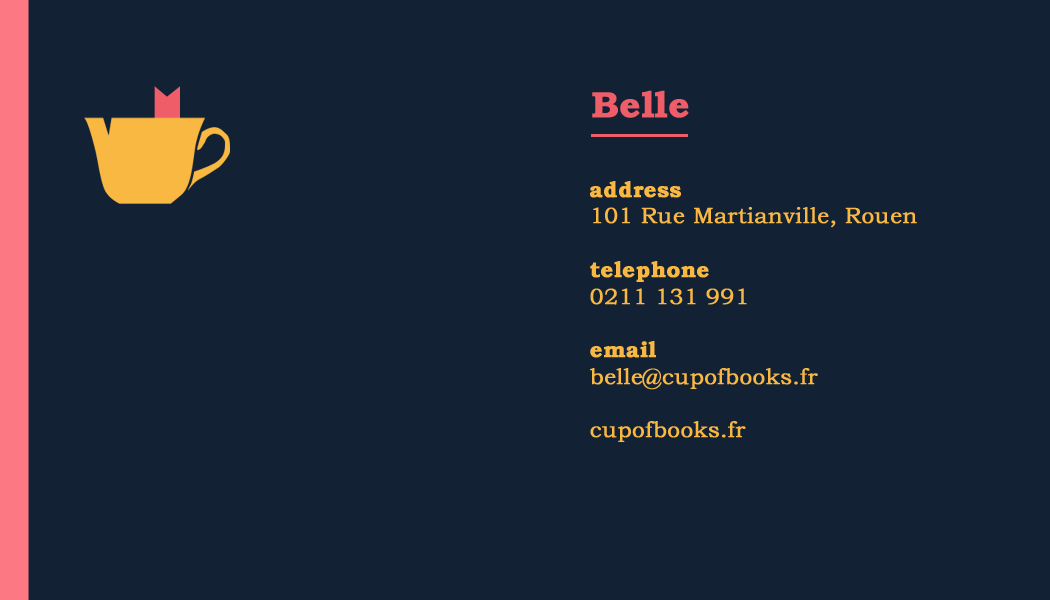 Belle is a voracious reader and opens a book store to continue her love her reading. She always take great care in recommending books to her customers, and loves talking to them too.
Well it's my favourite! Far off places, daring sword fights, magic spells, a prince in disguise!
Mulan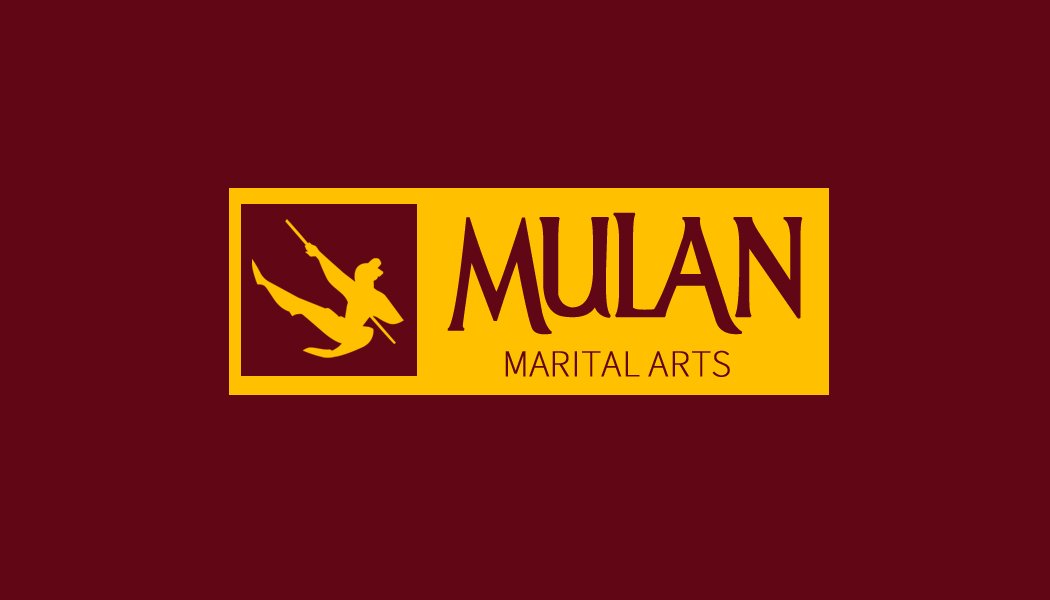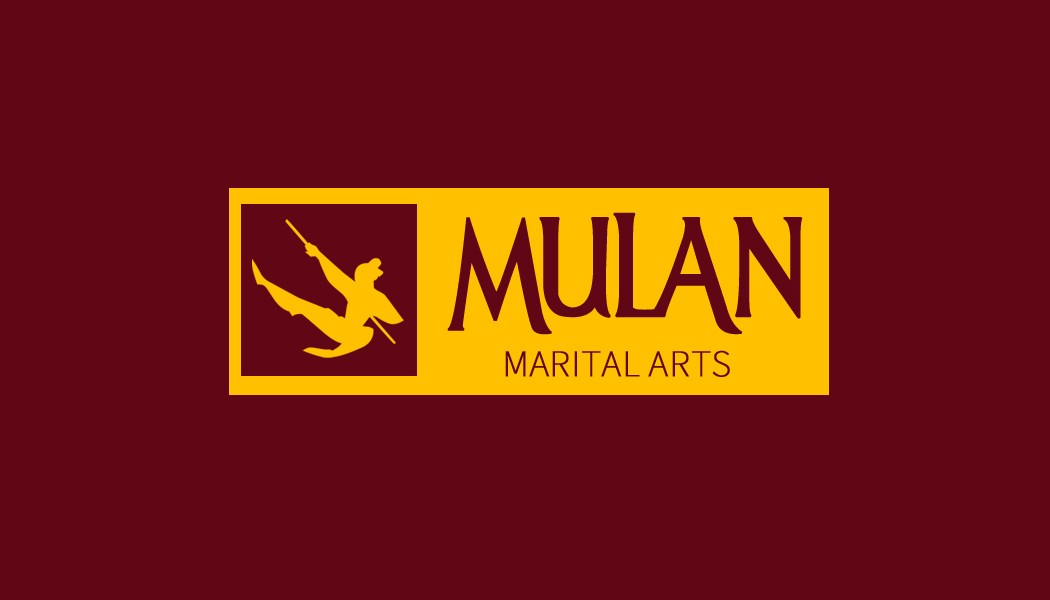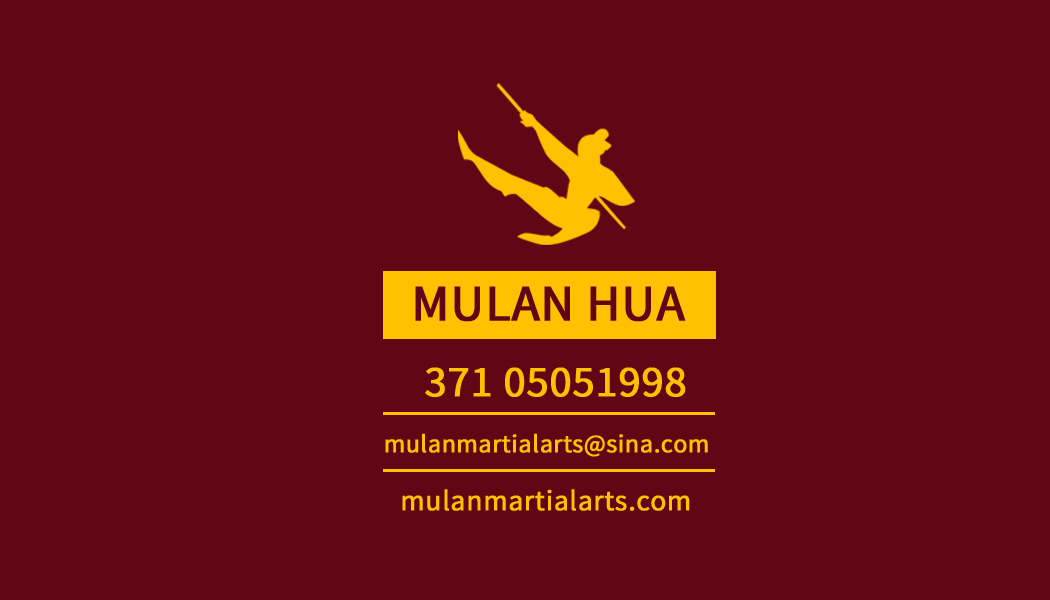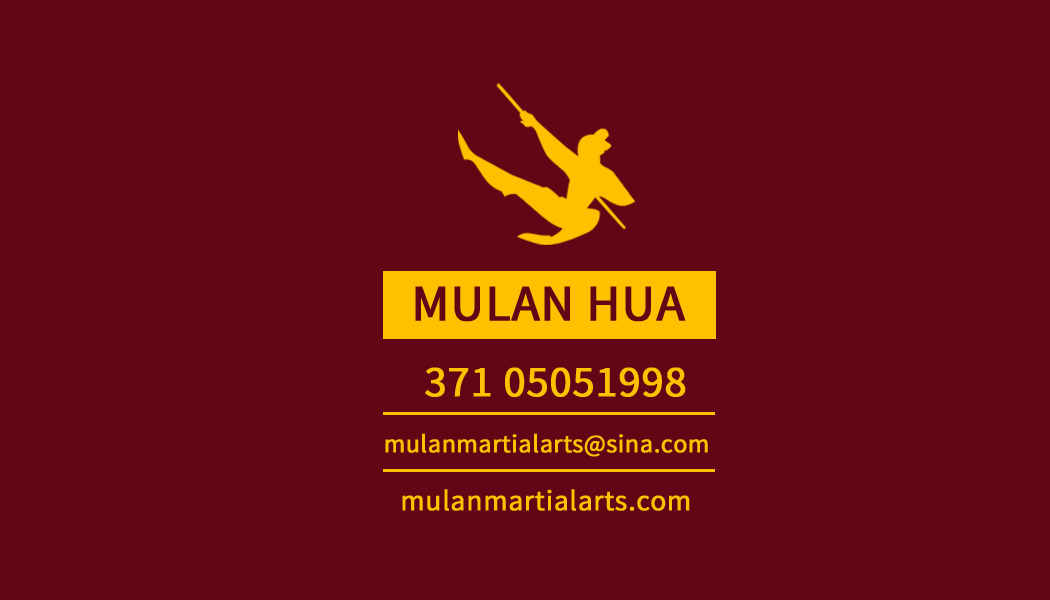 "We must be swift as the coursing river, with all the force of a great typhoon, with all the strength of a raging fire, mysterious as the dark side of a moon"
Teaching martial arts is a great passion for Mulan and she would be a great teacher as evidence in the sequels!
If you have any suggestions I would love to hear them.