Canada 150: How is Canada Celebrating its 150th Birthday?
Canada became independent on July 1, 1867! This year it will be Canada's 150th Birthday and as a Canadian, I wanted to write a little post before this upcoming summer for my fellow Canadians. This is a momentous occasion for Canada, and the Government and other bodies are going all out doing events and getting citizens involved. For example inviting Canadians across Canada to design the logo for Canada 150, which I did but did not win (haha!). So, I'll be writing about some notable events, celebrations and stuff that is happening this year.
1. Canadian Parks are Free!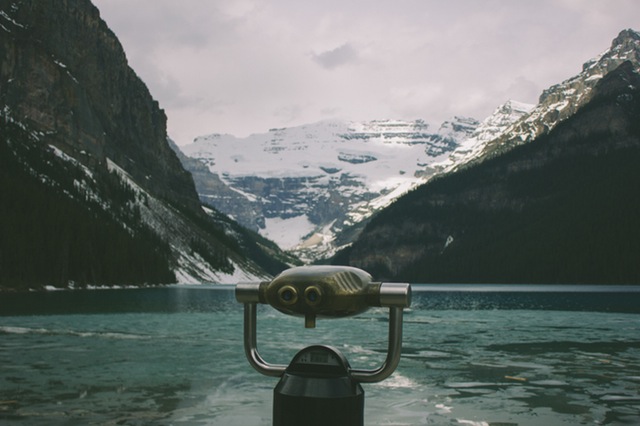 If you ever had wanted to visit Canada's beautiful parks, this is the year to do it. This includes National Parks, National Marine Conservation Areas and National Historic Sites across the country! You will have to order a pass, do it early to get it on time! Canada is a beautiful country and it would be a shame to not be able to see it in your lifetime.
Links:
2. Canadian Mint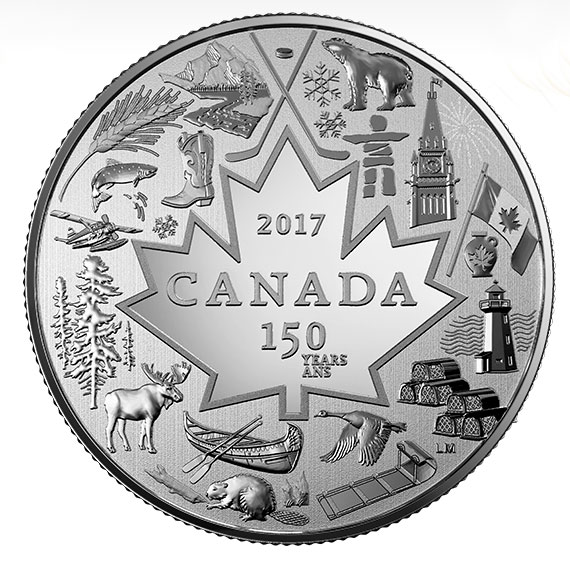 The Canadian Mint went all out for Canada 150. The mint invited Citizens to help design coins for the special year according to different themes. I myself am a casual coin collector, so this is exciting for me. For the rest, make sure to look in your coins for the ones in circulation! It'll be a great token to remember 2017.
Links:
See Coins here
3. 150 Pointes of Canada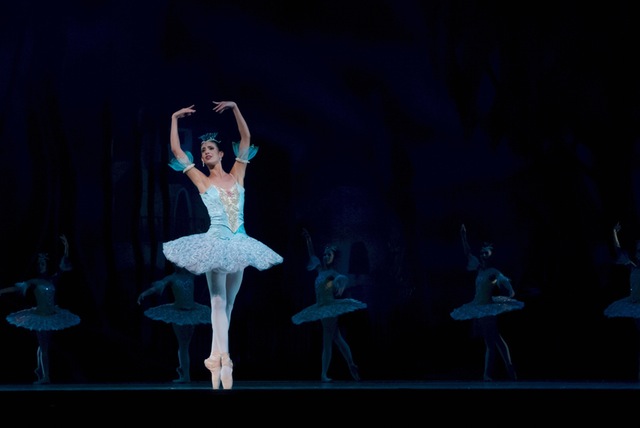 Not only is Canada is celebrating its 150th, the National Ballet of Canada is celebrating is 65th. They are partnering with communities, people and organisations but having participants photograph their pointe shoe on location and it will be shared by the National ballet of Canada's social media. If you are into ballet, you can participate in this unique event.
Link:
4. Canada Rocks 150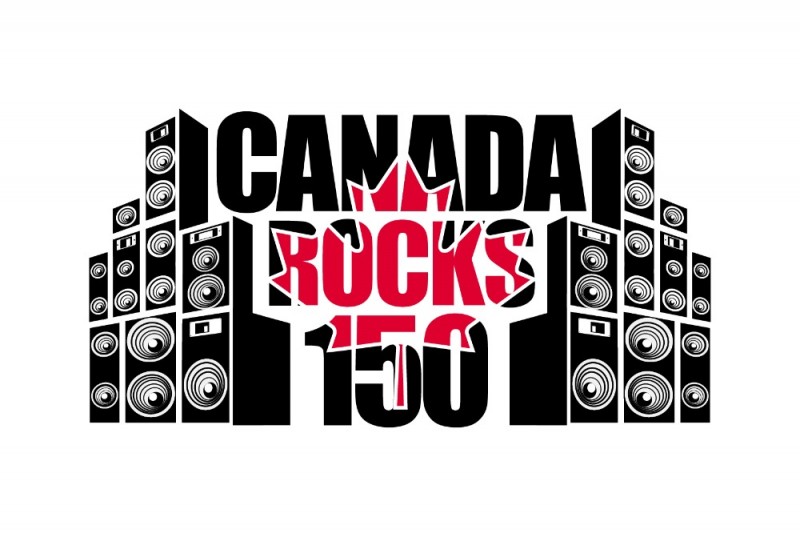 Canadians are attempting to break the record for Guinness World Record for the Largest Performing Rock Band. Quite ambitious I do say so myself, but it would amazing to see. Set to happen in the summer and performing four iconic Canadian rock songs. If you are a musician and feel interested check out the links below.
Links:
More information
5. Canada's Day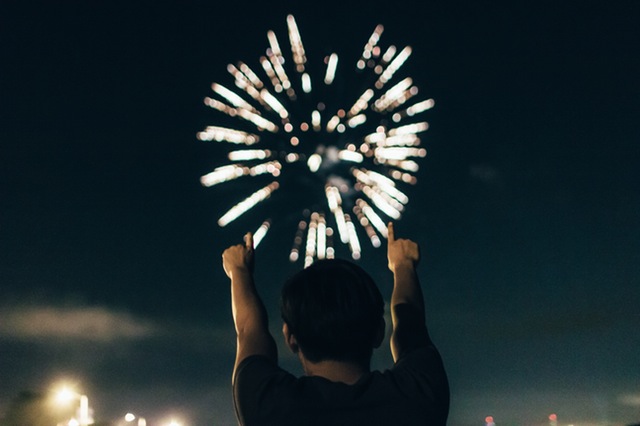 Canada day is on July 1st, but this time it's extra special. Some events are expanding the 1-day celebration to a week celebration. No matter where you are the fireworks display this year will be the one to beat.
To learn more about Canada 150 visit the Government's official page HERE!
For more events in near you, check out these links:
– Toronto Canada 150 Events
If you know any more special Canada 150 events going on please comment, I would love to add it to this article.