To change page sizes in a single document in Adobe Indesign, first click the page you want to change in the page panel.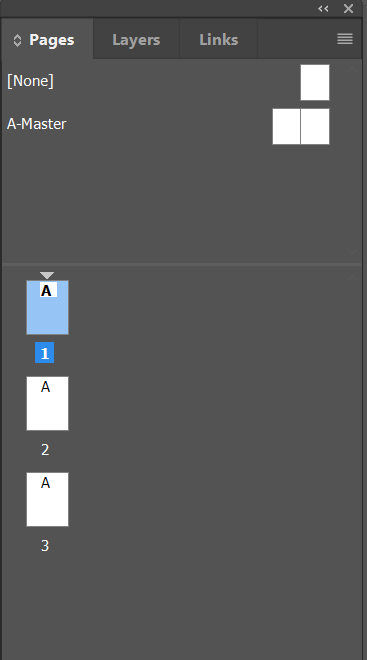 2. At the bottom of the panel, the 1st button at the bottom is "Page Size Change". Click the page size you want or go to the bottom and choose "Custom…"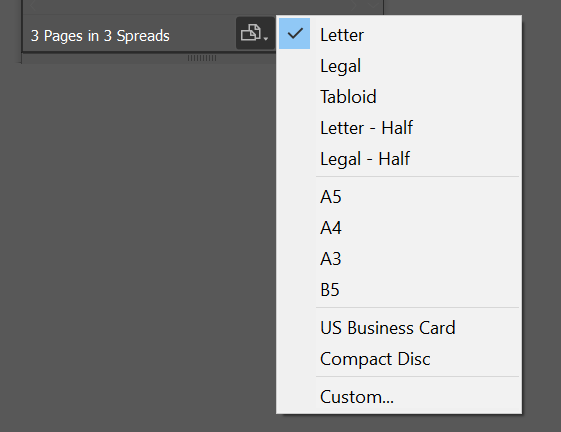 3. The pages should now be a different size.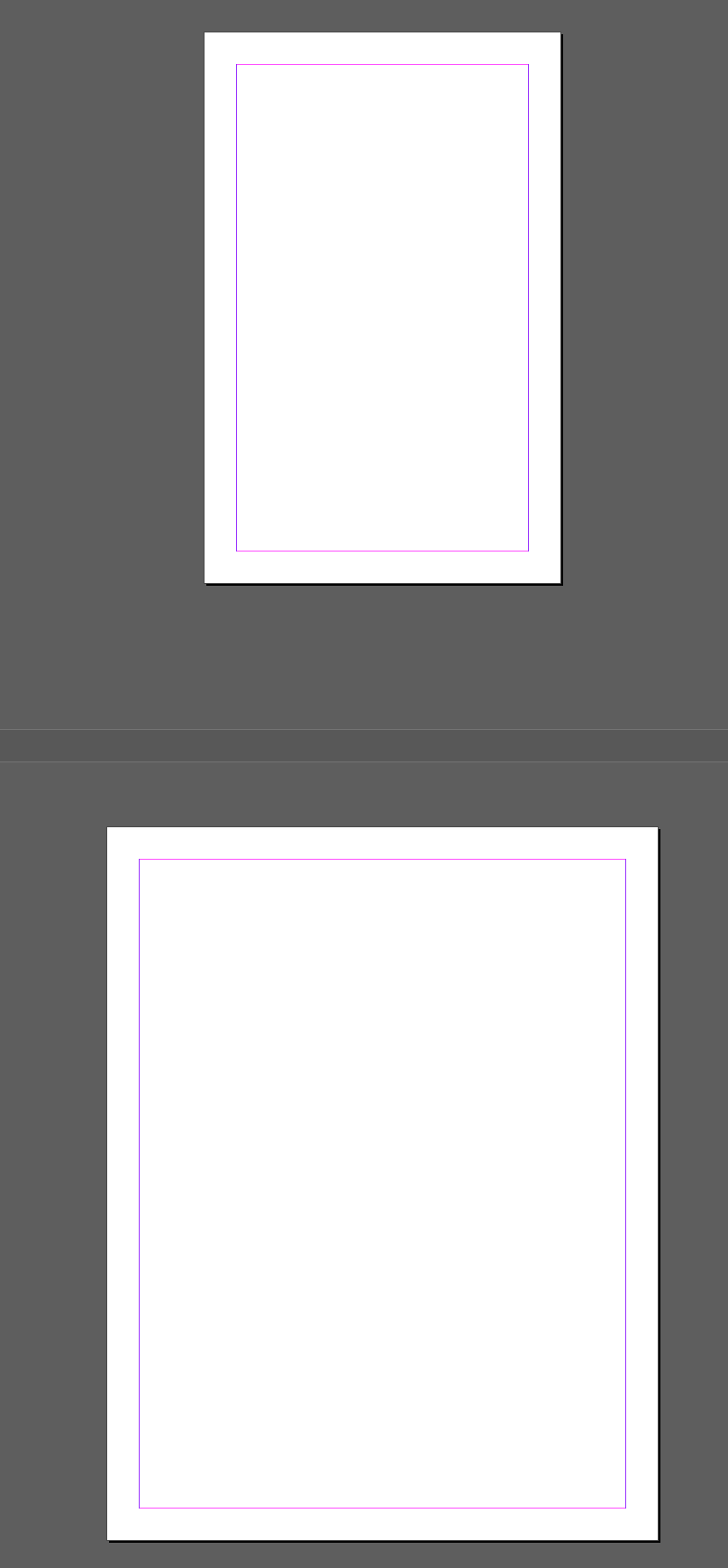 Hope that helps! Happy Creating!