Finding talent is tough! Here's are 5 ideas to help increase job applications.
1. Job Alerts
Many organizations offer forms where potential applicants can sign up to get an email alert when a job is posted. Some even have granular details for department, location, type etc. I've personally used them in my job search, and it helps spread the word quicker. Some organizations can set up these types of alerts, or you can do it manually via a monthly newsletter.

2. Social Media
It's a great way to let a wider audience know about job openings! Post it in a story or post frequently. I've seen some of the higher traffic and shares come from these types of posts.

3. Video
A video speaks volumes and allows a truly rich experience. You can show branding, value, who your company is and established yourself in the applicants' minds.

You can see an example at https://www.sap.com/canada/about/careers.html and https://www.apple.com/careers/ca/

4. Career Webpage
If an applicant lands on your company career page, they aren't just looking for jobs. They want to learn more about your company in depth.

Check out these webpages: https://www.samsung.com/ca/about-us/careers/ & https://shakepay.com/careers

They give the benefits, what the company is about, their values, etc.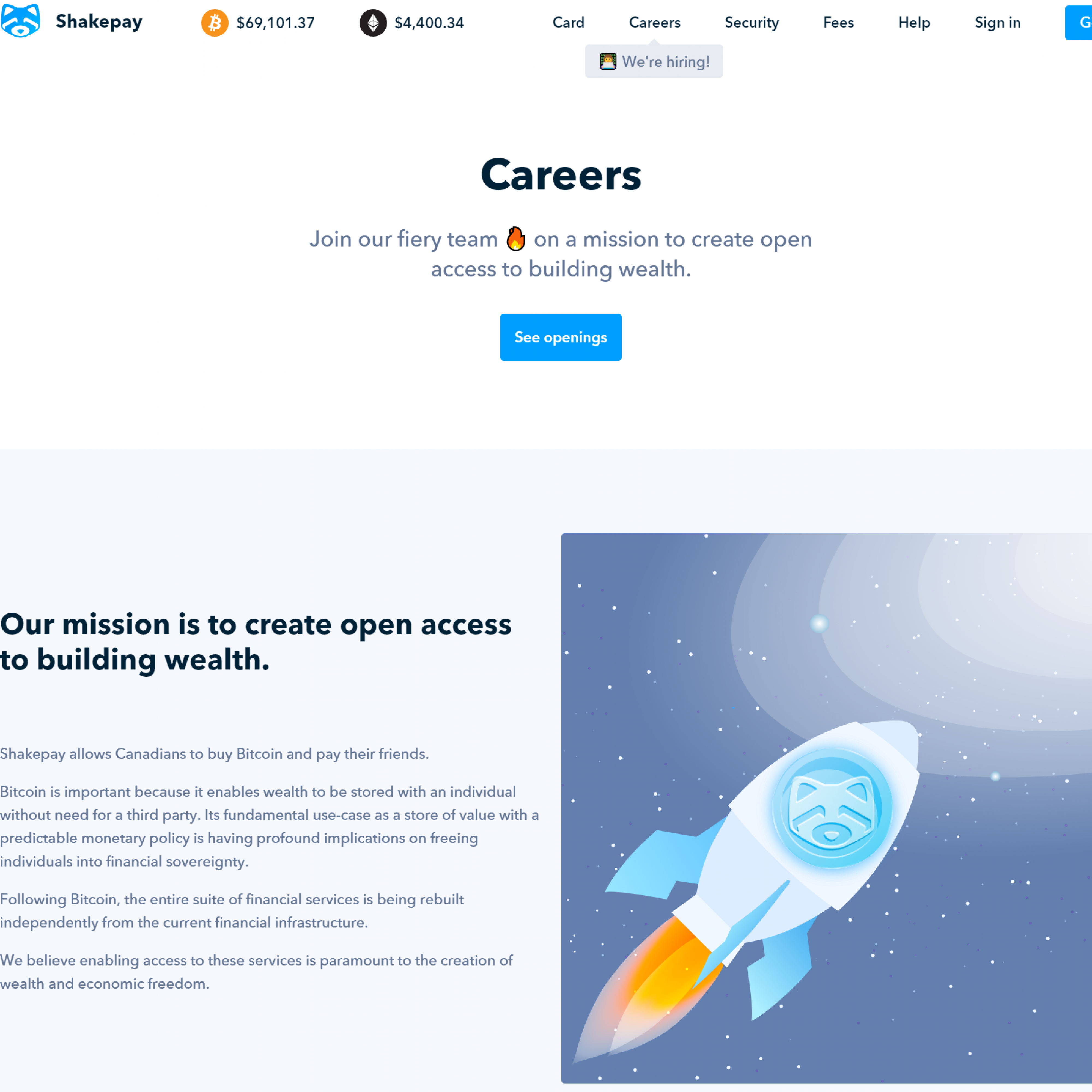 5. Niche Tradeshows/Expos/Fairs
Currently, right now, tradeshows are virtual. They are still a great way to find new talent and spread the word. The common ones are university fairs, career fairs, etc. However, you should think outside the box and go to industry or specific community shows. For example, Defcon is a widely known annual gathering for those in the IT industry. From hacking, programmers, social engineers, etc. There are often job booths set up there. Go where your target audience is!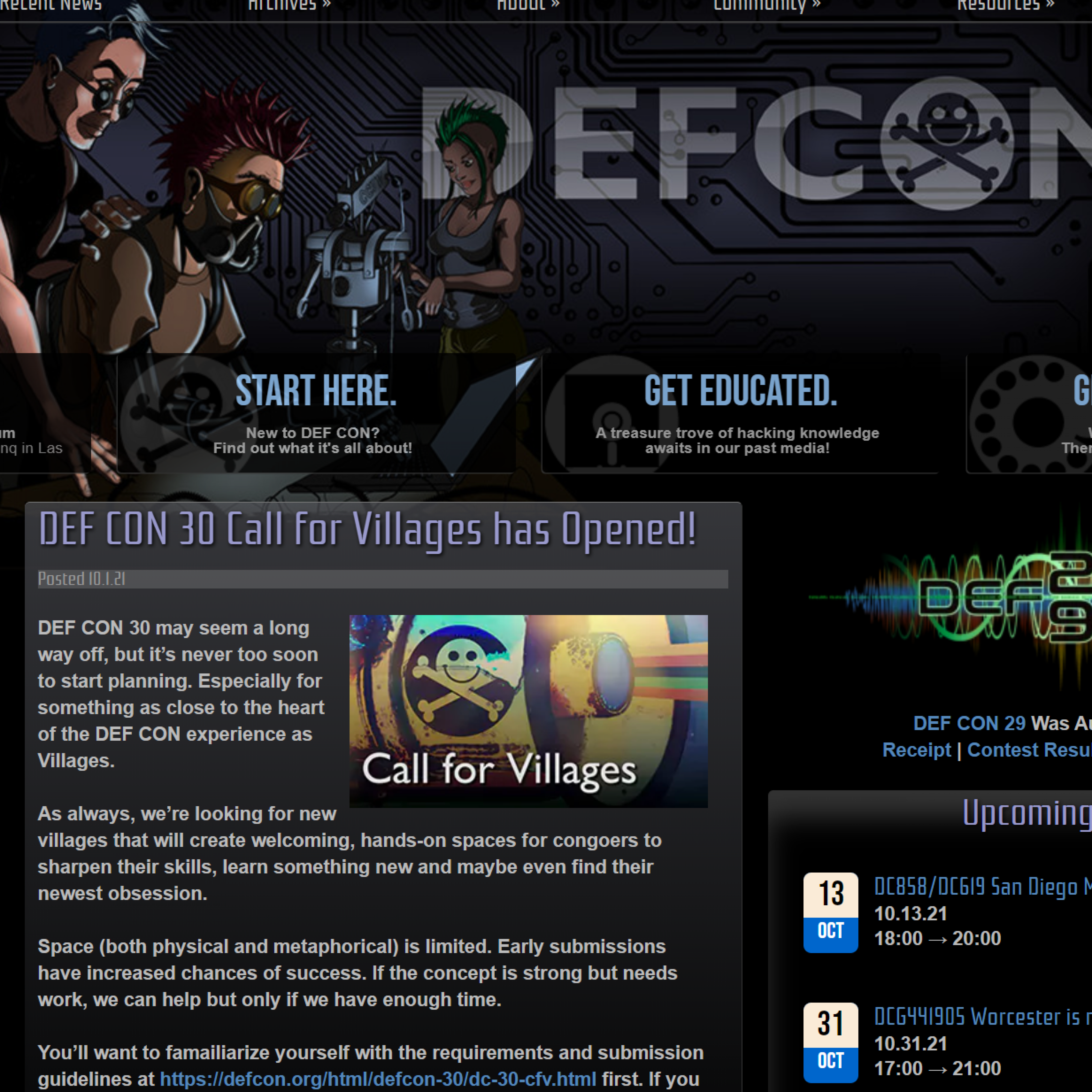 6. Targeted sponsorship on Associations
Job boards are of course the tried and true ways to get applicants. Some associations have their job boards, email newsletters to spread about job opportunities or take sponsorships where you can place ads on their website. Professionals often keep themselves accredited and drive traffic to these associations. An example is RGD, check out theirs https://www.rgd.ca/find-a-designer/jobs/index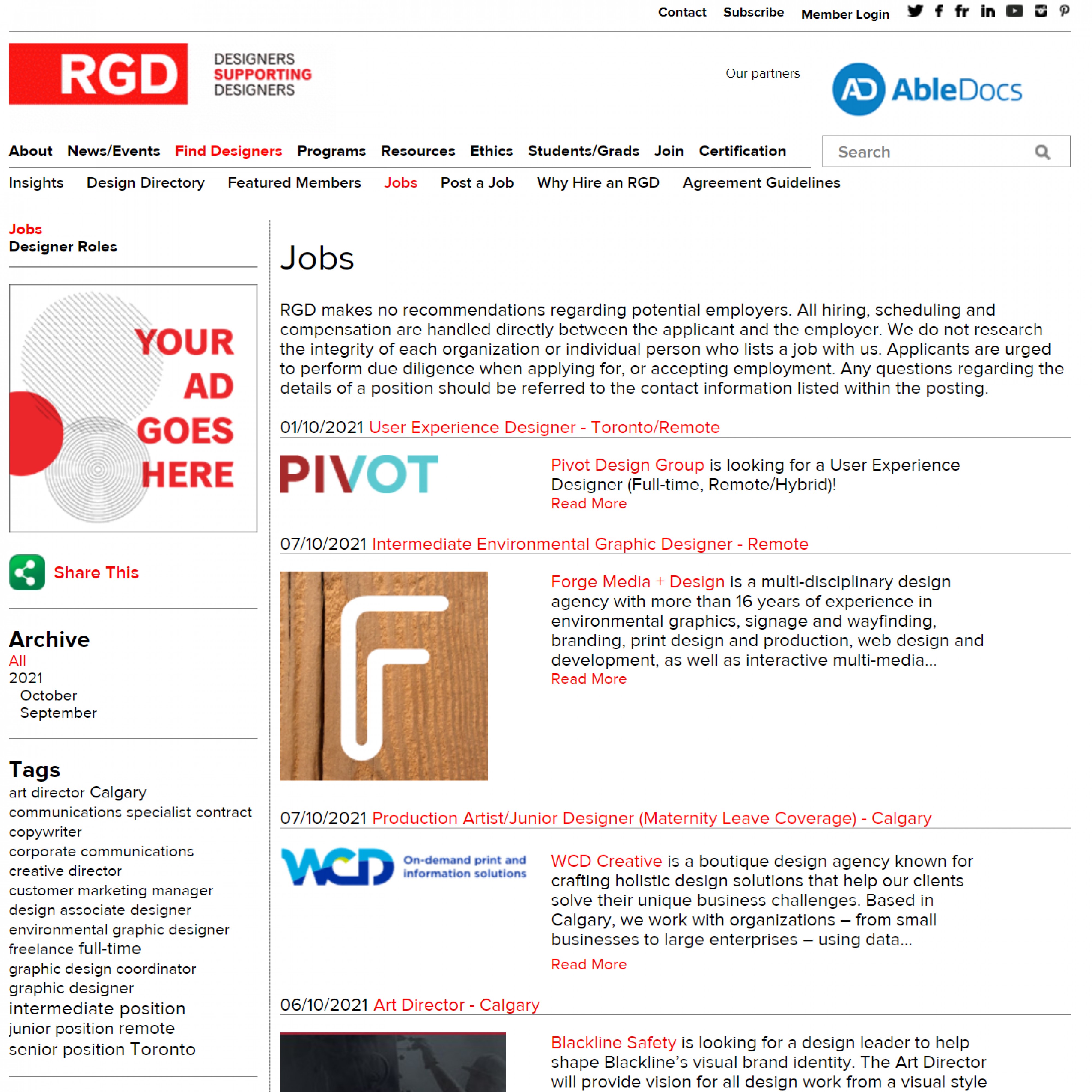 Hope that helps!