There are always finicky things about using other different platforms together. Zoom and Hubspot are one of them. Despite putting the zoom URL link into Hubspot, I had the problem that it didn't download the ICS immediately. Instead, it sends them to the Zoom page to create a login or sign in. Then they can download it.
This isn't the worst way to go about it, but it isn't the most intuitive and friendly user experience. There is an alternate way to have the ICS calendar link in your email.
Step 1: Download the ICS link yourself.
Step 2: Upload to Hubspot by going to Marketing > Files and Template > Files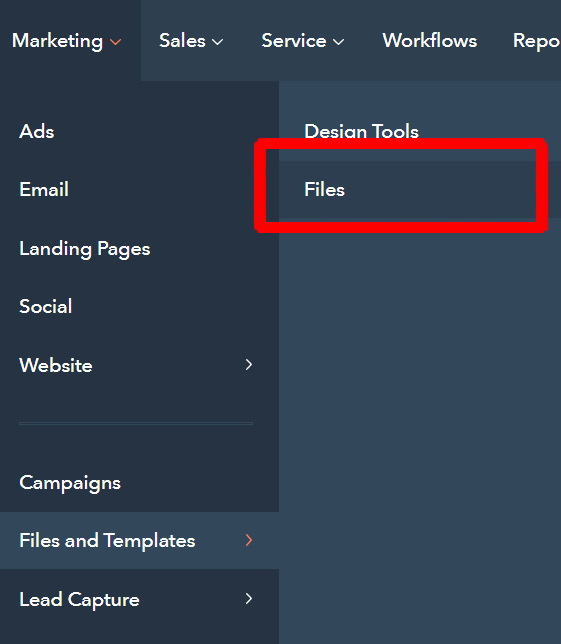 Step 3: Hover over the file click details. It will open up in a new pop-up. Then click Copy URL.

Step 4: Go to your email and insert the link via a button or a regular text link.
Test the email. It should now download automatically, and they can add the ICS calendar to their teams or outlook.
On another note, you can download zoom integration that gives other functions in the Hubspot marketplace.
Happy Creating!