Part of your SEO strategy or marketing strategy, in general, is to increase your company's positive reputation. One avenue that we all know is reviews. Studies have shown 91 percent of customers read online in their decision-making process. Another surprising statistic is 84 percent of consumers trust more or equal if a recommendation came from friends and family. Bottom-line reviews are essential.
Many are familiar with Yelp and Google Business for reviews, but here are other review sites you should consider.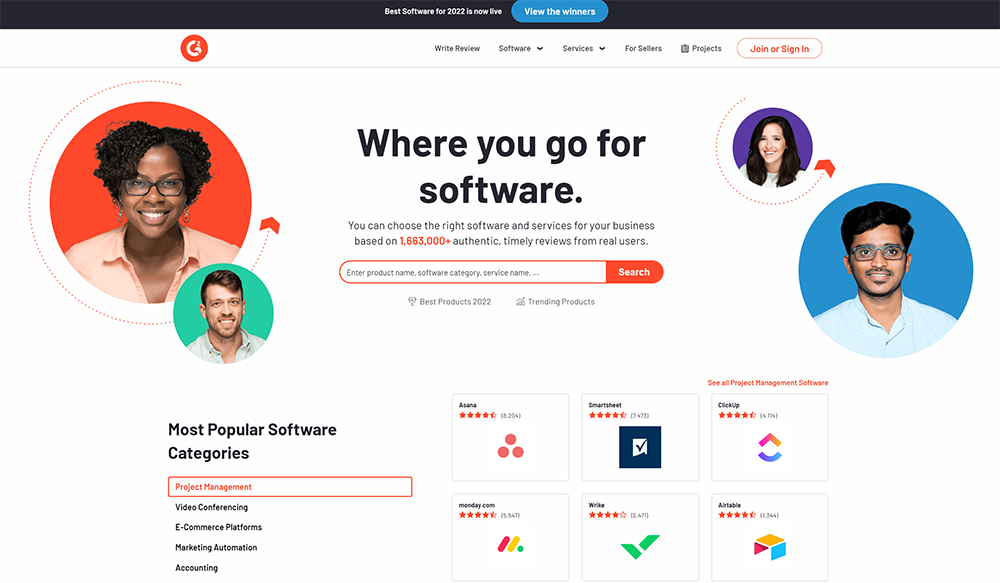 G2.com is a peer-to-peer review site. What's also great is they give incentives to those who post reviews. So if you have extensive experience with an agency or a program, you can post it here. They have a broad umbrella of businesses.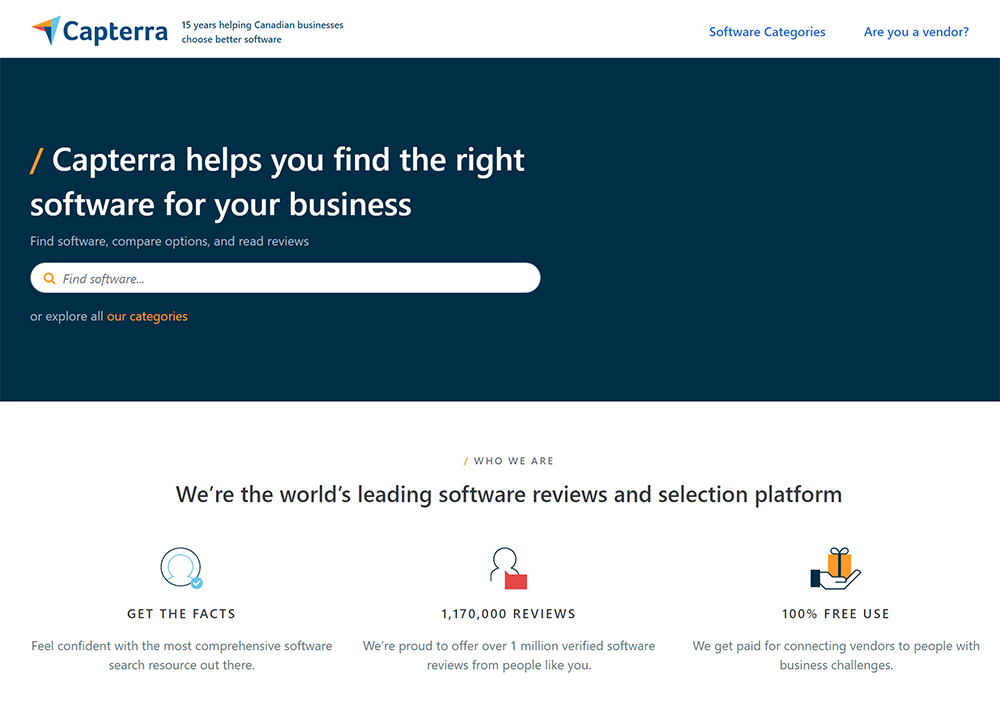 Capterra focuses on technology vendors within the software industry. They get peer reviews from individuals just like G2 and add additional research. They are also based in Canada!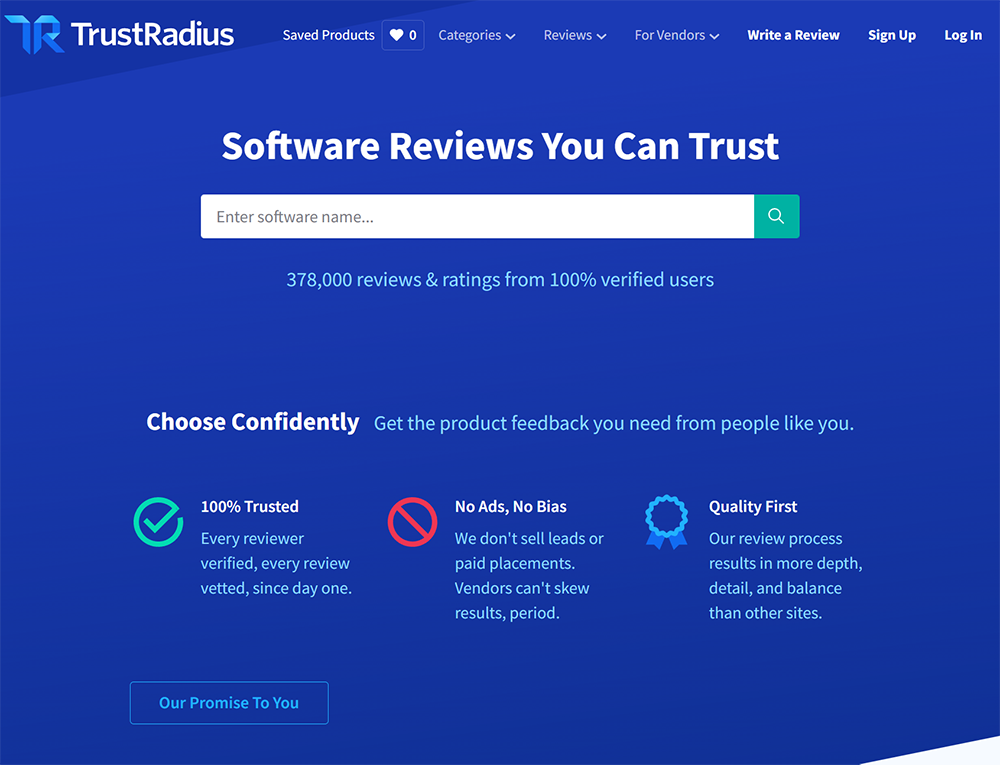 They focus on business technology reviews from individual users. They connect buyers and vendors just like the other two.
In general, these are all free and do not cost money to get a review from them. These are widely regarded highly in the business communities, and many post their ratings on their websites as proof of quality. Reviews also help with SEO in ranking.
Suppose I had to choose which one is first, second and third. Frist would be G2, then Capterra, finally TrustRadius. They are all amazing, in my opinion!