There are similarities in how top musicians and K-pop stars approach their fanbase and generate business. Both groups have a highly dedicated fanbase that is often called a "fandom." These fans are typically extremely passionate and emotionally invested in the artists they support. They are often willing to spend large amounts on merchandise, concert tickets, and other related products.
Cultivating a branded Fandom
One tactic that both groups use is creating a sense of exclusivity and belonging. Top musicians and K-pop stars often create language, slang, and symbols unique to their fanbase. Fans who are "in the know" and understand these references feel part of a particular group separate from the mainstream.
For example, K-pop bands have names for their Fandom. The top female kpop band Blackpink calls their fans "Blinks"; another group, Twice, calls their fans "Onces." Western Artists also do the same, although unofficially. Beyonce calls her fans "The Beehive"; another example is Ariana Grande, who calls her fans "Ariantors." Giving their fandom identifying monikers brings the fans together under one umbrella.
In K-pop, there is a whole unique term that only those inside the community would know, and for both groups they have inside jokes or history that one can reference and immediately recognize as a fellow fan. These all create a stronger connection between fans, artists and fandom.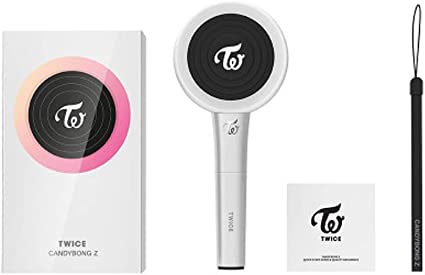 Social Media
Both groups also use social media to build relationships with their fans. Top musicians and K-pop stars often have a highly active presence on platforms like Twitter and Instagram, where they share personal updates and behind-the-scenes footage and interact with their fans directly. This helps build a sense of intimacy and connection between the artist and their fans, leading to increased loyalty and sales.
They are constantly creating content to keep fans constantly on the lookout and invoke a sense of FOMO if they don't follow their favourite artist closely. Here is an example from K-pop, groups often release dance practice videos. These have become productions themselves. Teasers are produced, and different versions are released, all of the same dance!
In addition, being constantly on social media and sharing their lives create a "parasocial relationship." Individuals form a one-sided, one-directional relationship with media figures such as celebrities, fictional characters, or social media influencers. In a parasocial relationship, the individual feels a sense of intimacy and connection with the media figure, even though the figure does not reciprocate those feelings or even know the individual exists. The individual may feel they know the media figure personally, despite having no real-world interaction with them, and may develop feelings of loyalty, affection, or attachment towards them. Parasocial relationships are common in today's media-driven culture and can positively and negatively affect individuals' mental health and well-being.
Collectibles
Both K-pop and western artists create collectibles for the most die-hard fans.
Collectibles are important to music fans for several reasons:
Emotional value: For many music fans, their collection of music memorabilia, including vinyl records, concert tickets, t-shirts, posters, and other items, holds significant emotional value. These items are often associated with specific memories or experiences, such as attending a favourite band's concert or discovering a new genre of music. Collecting and displaying these items can be a way for fans to connect with the music on a deeper level and to relive positive emotions associated with those experiences.

Historical significance: Many collectibles are considered to be historically significant, especially those related to iconic musicians or moments in music history. Owning a rare or unique item can be a way for fans to feel connected to that history and to be part of something bigger than themselves.

Investment value: Some music fans see collecting as an investment, with the value of certain items increasing over time. Collecting rare or limited edition items can allow fans to enjoy their emotional and historical significance and potentially make a financial return on their investment.
Collecting music memorabilia can be a way for fans to express their love and appreciation for their favourite artists and music and connect with others who share their interests. K-pop has exploited this. For example, there are collectible trading cards in albums. Some of these cards go for 1000s of dollars. They also create different versions of the same album!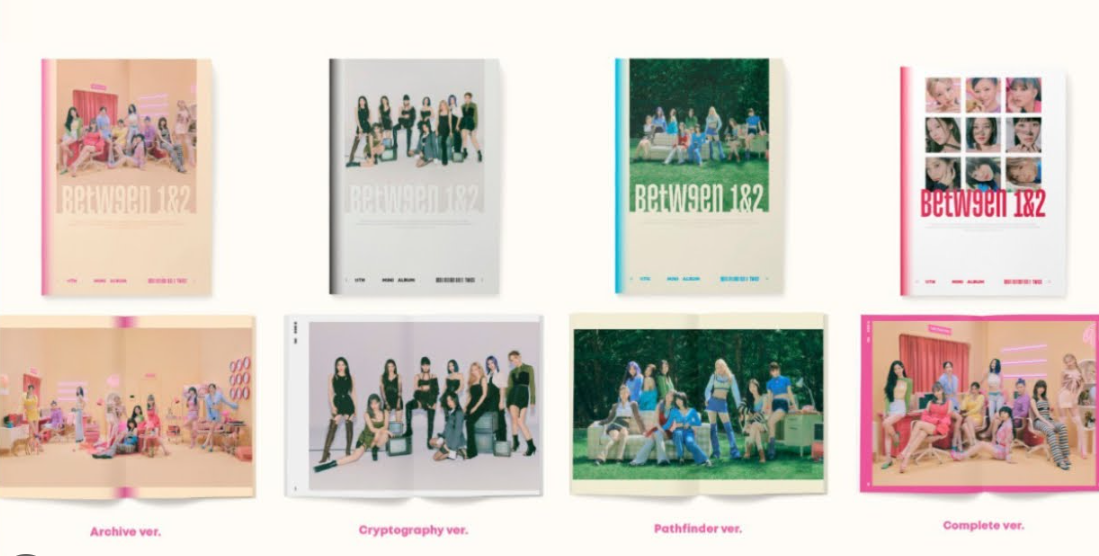 Controversy
No top artist or group becomes famous without a scandal in their lifetime. Even if it's stupid, it puts them on the radar of many. For fans? This increases their attachment to the artist because they defend them, and when you fight for someone, you become fonder of them.
Controversy can create even more dedicated music fans in several ways:
Strengthening existing loyalties: When a musician or band becomes involved in controversy, their existing fans may become even more dedicated and loyal to them. This is often because the controversy reinforces the fans' belief that the musician or band is unique, edgy, or stands for something important. The fans may feel that they are part of a select group that understands and appreciates this.

Attracting new fans: Controversy can also attract new fans who may not have been interested in the musician or band before. This can happen because the controversy generates publicity and media attention, increasing exposure for the artist and their music. Some people may be drawn to the artist or band out of curiosity or a desire to be part of the conversation surrounding the controversy.

Creating a sense of community: Controversy can also create a sense of community among fans of the artist or band. When fans feel that their favourite musician is being unfairly criticized or attacked, they may band together to defend the artist or band and support each other. This can lead to a stronger sense of connection and solidarity among fans.
Overall, controversy can be a double-edged sword for musicians and bands. While it can lead to increased attention and fan dedication, it can also damage reputations and alienate some fans. It's up to individual artists and bands to decide whether the potential benefits of controversy are worth the risks.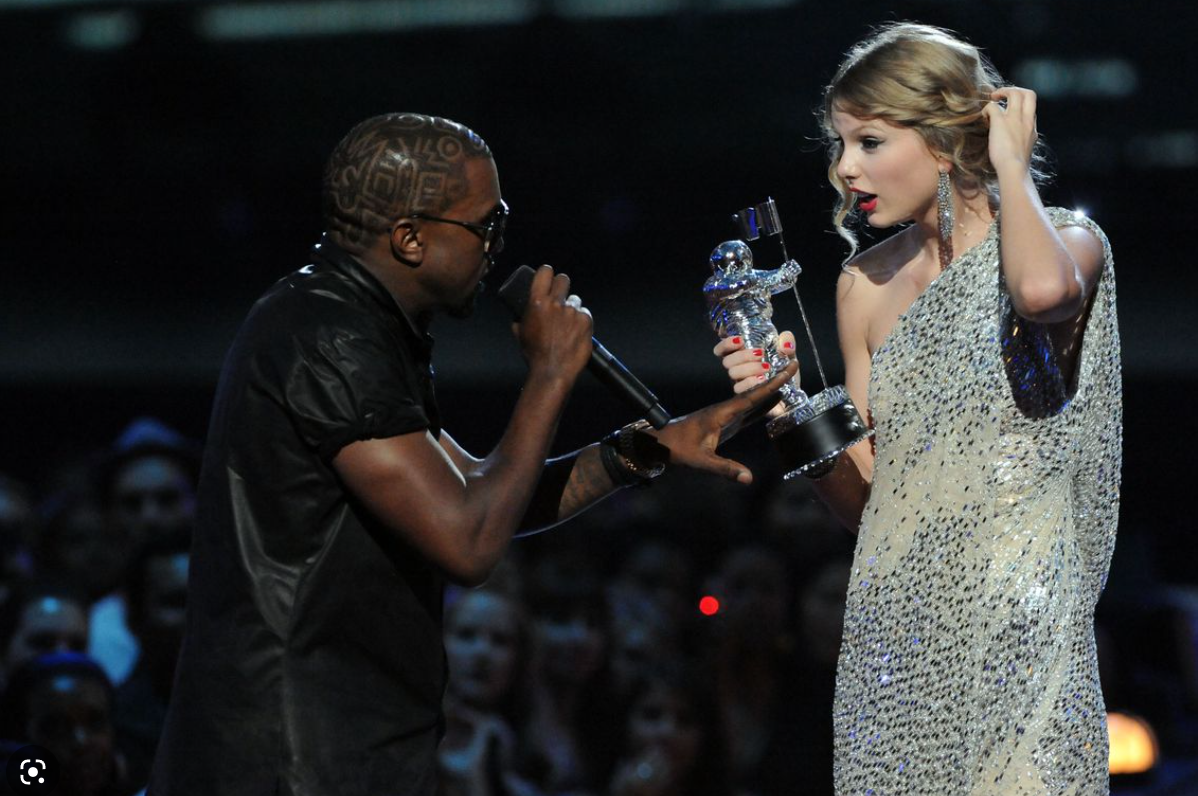 Fans are the lifeblood of any artist's career. It pays off when you treat your fan well and create a connection with them.