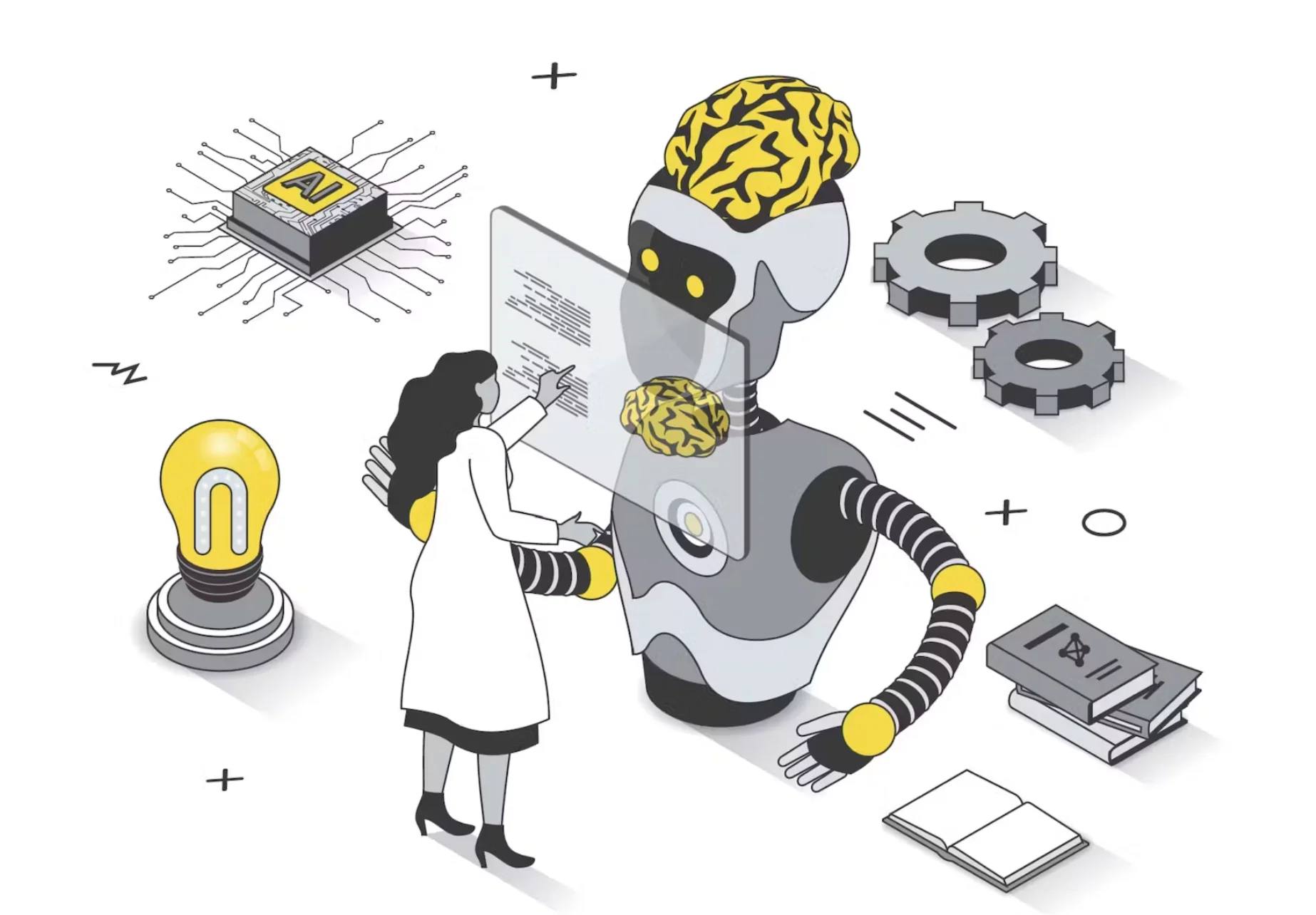 AI is progressing at a scary rate. I've never thought it would reach to the level it is now, but we may not be far from having an AI that can interact with us on a Human level or even better.
Here are the current hottest AI Programs to use right now by category:
Writing
This company has blown up due to how good it is. Companies right now are following them in their footsteps. Simply write a prompt and then it generates a response. You can refine through further prompting. It is predicted future job is writing prompts, who knows where we'll go. Right now it is free, but there is a waitlist. There is also a premium option.
Personally, I love ChatGPT. It helps me save mental anguish, pain, frustration and road blocks when it comes to writing.
Google's chatbot! Similar to ChatGPT it works through prompts too, however it is not available in every country.
It checks your grammar, paraphrases and fluency. When paired with a Chat Bot it makes writing far more efficient.
Art
It is not easy to use, you will have to sign up for Discord, and everyone can see what you are promoting. That is a two edge sword. There may be things you don't want others to see. However, seeing what people are creating helps you become a better creator.
Much easier to use than Midjourney. You can prompt the AI to create images. You have to be very specific in your prompts. There is a waitlist, but I prefer this over Midjourney for ease of use.
They do have an AI component that is pretty great but is kind of buried. Canva, though, I think is great to have in your toolbox. They have so many templates, images, etc., that have made me much more efficient.
Music
I like this as it immediately allows you to play with it intuitively. Also, if you have a screen recording program like OBS, you can rip the audio without creating an account.
They have a free option with presets like Boomy.
Video
Think of those training videos where a person talks to you on the screen. This is what they specialize in. It is very corporate but very good. It's not free, but it does save money for companies who are looking for this type of style.
If you are on social media, especially TikTok, you have run into this program. They have so many templates to create different styles and types of videos it amazes me how good it looks.
I look forward to seeing how AI grows and how I can incorporate them into my life.