If you are running into the issue of the Wistia's Play button not showing up in your HubSpot email using the Email widget underneath Content, here's how to fix it.
Build a custom coded template in Hubspot. Here's the link or it should be in common module.
Once you are done, it should be in the "more" of the content section.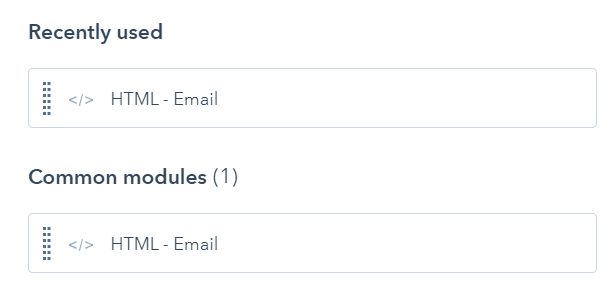 3. Drag the "HTML-Email" module onto your email as usual.
4. Go to Wistia and click on the "Embed & Share" button.

5. Copy the code in the Email Merge Tag

6. Paste it into the Hubspot HTML Module, you can change the width and height to fit your email.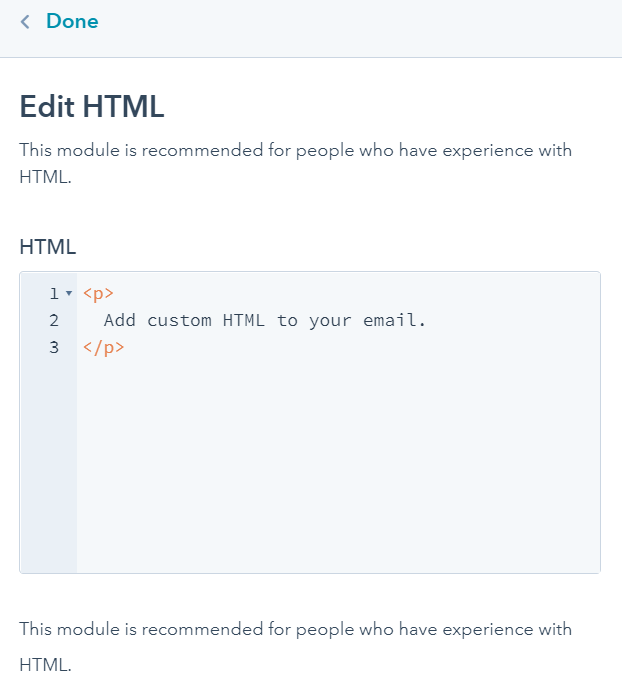 You're done, and you should see the play button now in your email.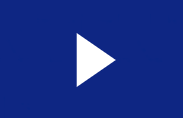 If you are still experiencing problems. Contact Wistia's support team. They are amazing!