First, you have to download the ICS from ZOOM.
Upload the ICS file somewhere. You can use mega, HubSpot, or wherever it lets you upload a file.
Next, create a new single send in Send Grid.
Choose the code editor.
Or you can duplicate an email and choose code editor ver.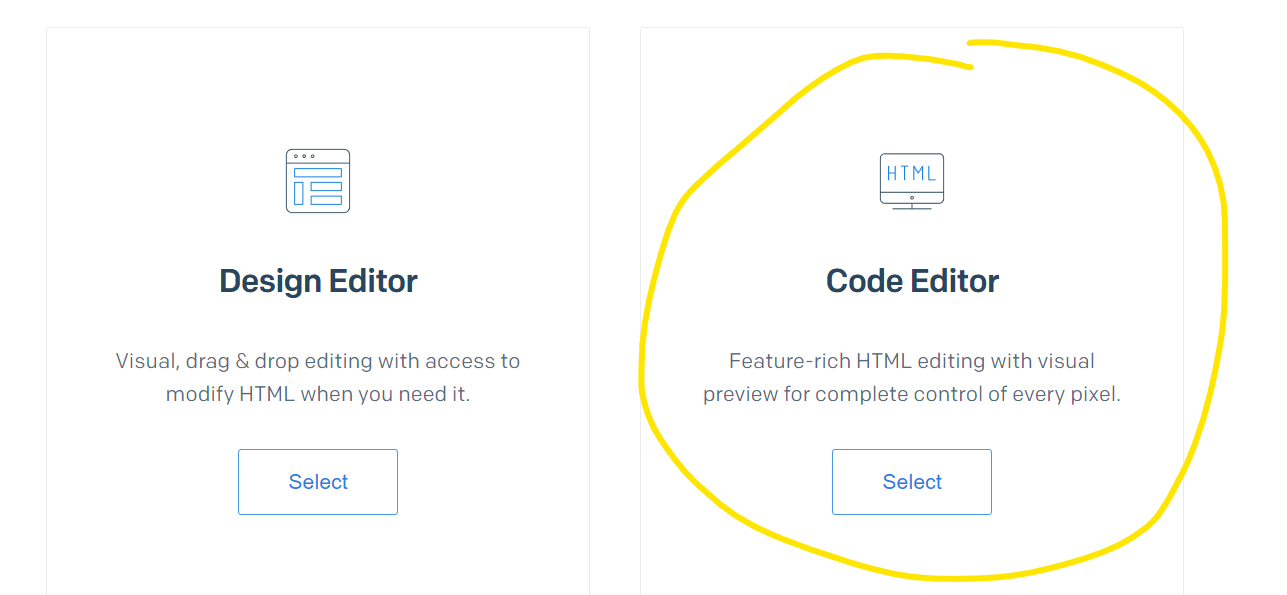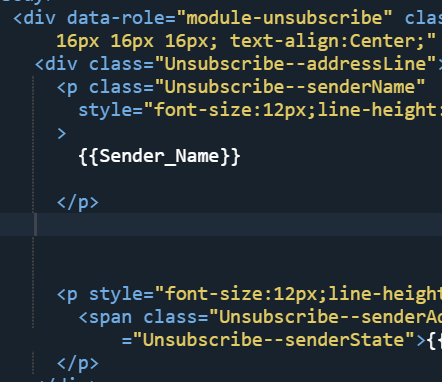 You will see a window like this. Find where the content begins.
You will then type the HTML code:
<a href="URL OF THE ICS HERE">TEXT YOU WANT HERE</a>
You can edit the look with other HTML codes like text colour, bold, size, etc.
Send a preview email to yourself to test it out. It should work.
I hope that helps!