Facebook likes to switch up where you can delete your Facebook page, which isn't very pleasant. Here's the latest way.
Go to your page and click Settings.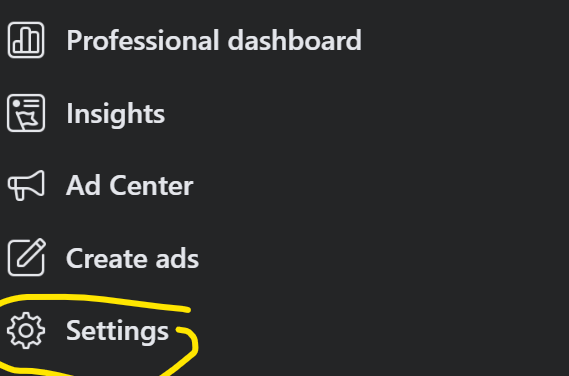 Then click Privacy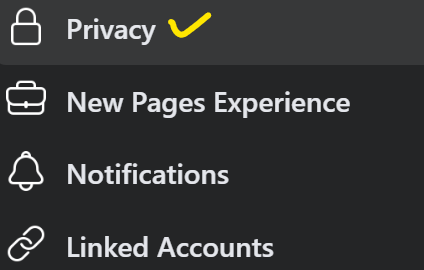 Then click Facebook Page Information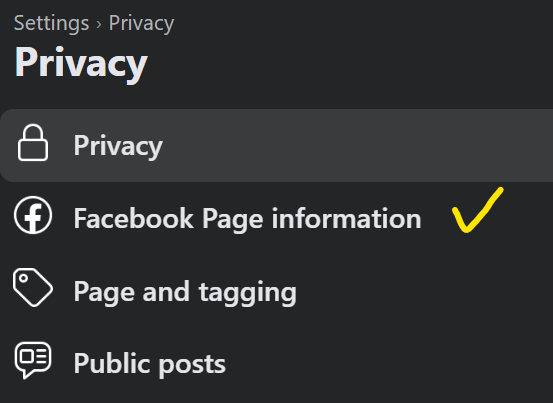 At the bottom, you should see the option to delete your page permanently or temporarily.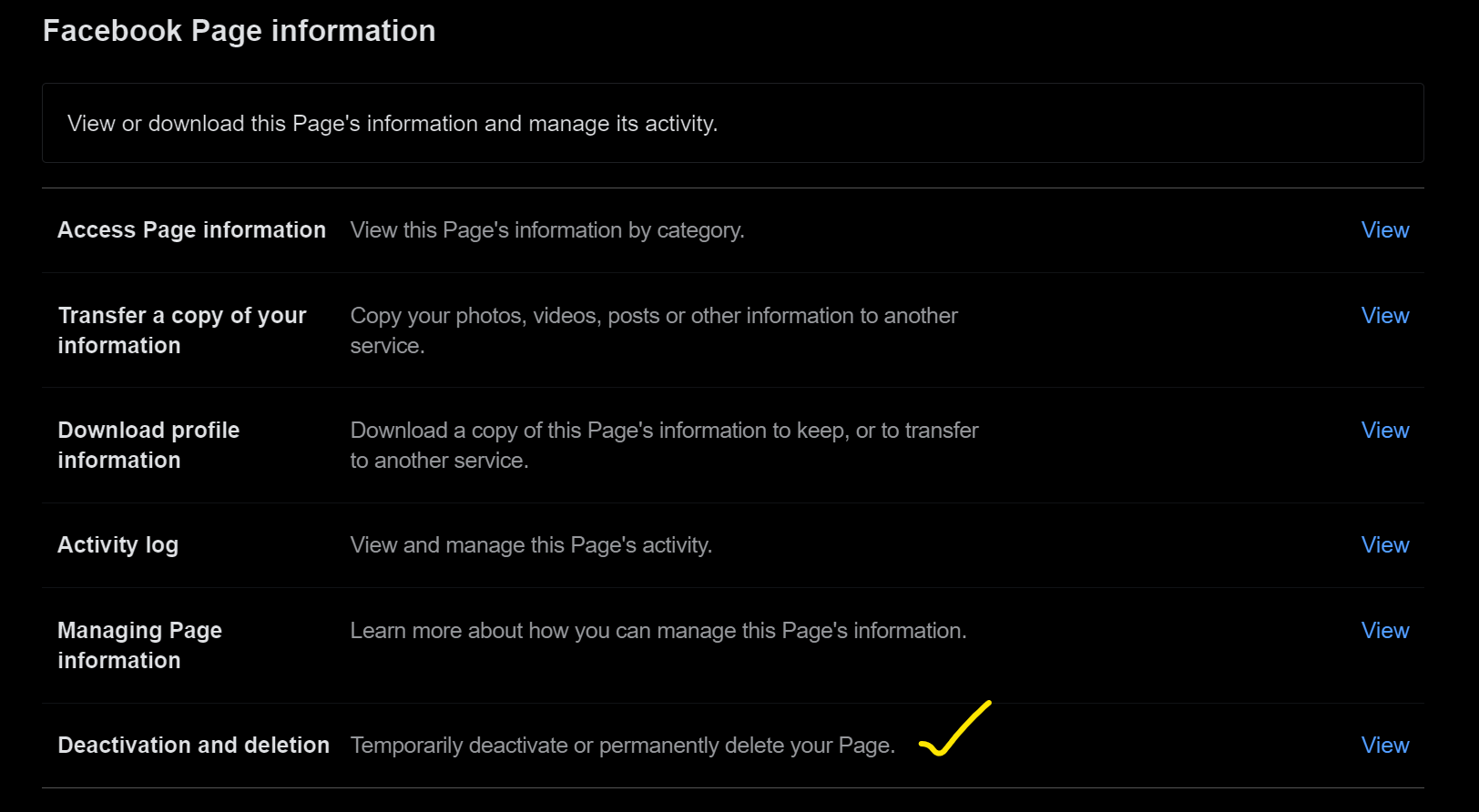 Until next time facebook changes their settings.