You may have put your settings to dark mode and tried to change it, but sometimes it doesn't change the background.
Here's how to fix it.
Make sure nothing is selected. Go to the "Design Panel" On the left side, and under the "Background" section, change the colour there.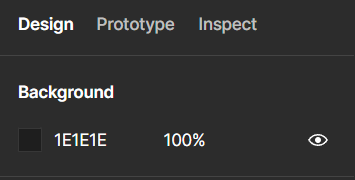 That's it! Happy Creating!