LinkedIn is one of the best ways to find jobs. Recruiters often go on to search and find candidates. Here are some ways to make your profile stand out.
Your Job Title
This one is obvious. Recruiters will be looking for specific job titles. Your title may be close but not close enough. Try to negotiate by adding a word to improve your findability—words such as Senior and Digital. The list goes on, but the more you can add to it to make it specific will help. If you have no idea what title you should have, you can look through the LinkedIn Jobs section, find similar people, or even ask people around you. Another resource is Payscale Career Path Planner, which helps you know the next step and job title. Then you know what to ask for in your next job.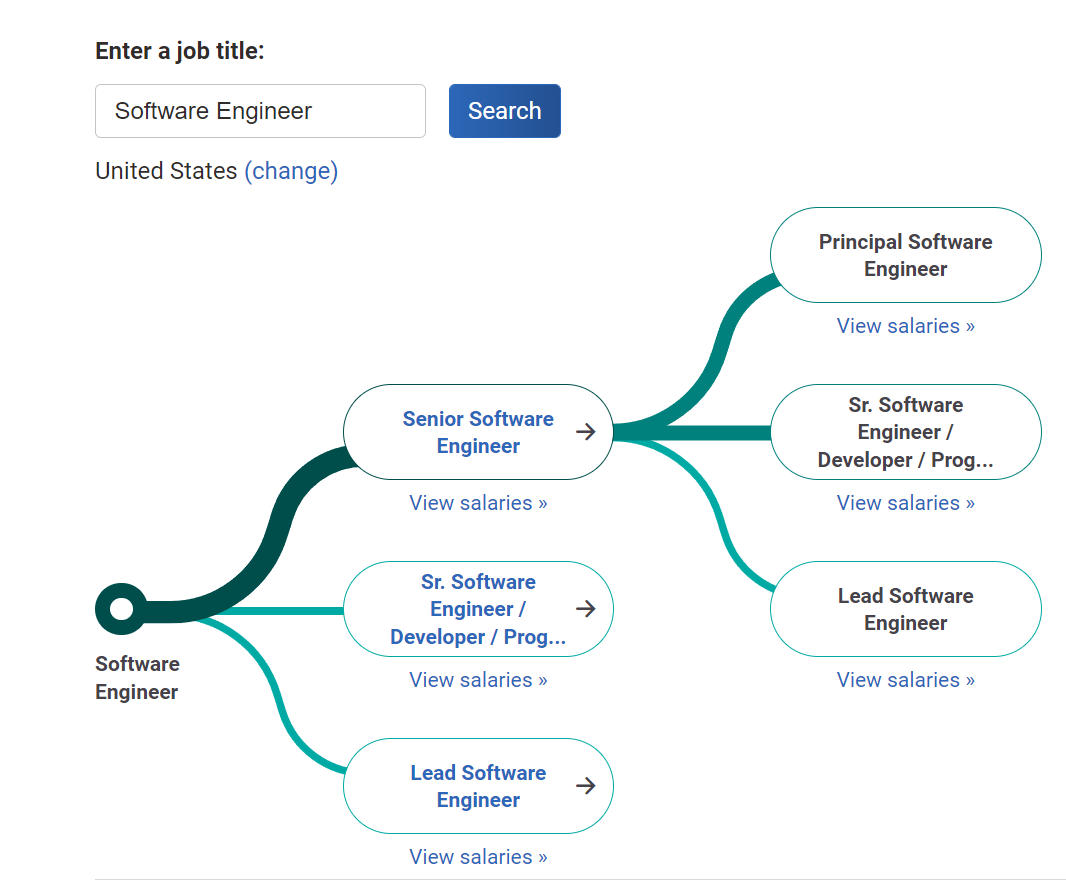 Featured Works
If you have a portfolio, won awards, or as part of a high-profile project. Post about it and then feature that post. It gives the recruiter a quick way to see your best hits. Don't worry if you don't! Here are some ideas for marketing and graphic portfolio if you have nothing.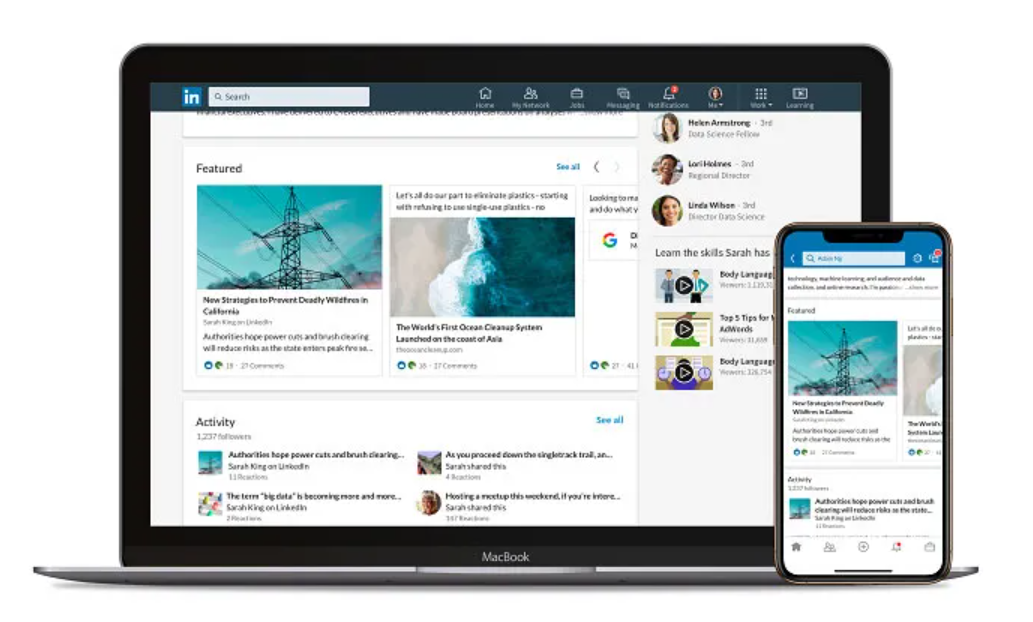 Name pronunciation
LinkedIn has a feature where you can do an audio recording on the pronunciation of your name. It helps recruiters pronounce it correctly. It also gives you personality and helps put a voice in the photo. Bonus, you can also add your pronouns if you feel like it.
Join Groups/Interest
LinkedIn will put "You are both in the same group" or similar—giving something different to our account when recruiters look through search results.
Change your Banner
Add some personality to your account. You can quickly get custom banners at Canva.com and search for LinkedIn Banner. I would advise getting one with more imagery on the right side as your profile circle is on the right. Please stay away from people in your banner. Let it focus on words, imagery, awards, or the like to help you stand out.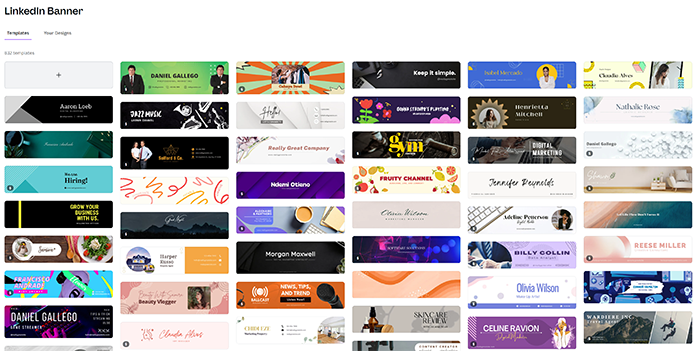 Happy creating! Good Luck with your career growth and development.